With summer just around the corner, there is no better way to enjoy your outdoor patio area than sitting on a gorgeous-looking wood deck. As Williamstown's number one landscaping professionals, Brisk Landscaping understands what it takes to make sure that you are enjoying your backyard more than ever before.
Why should you get a deck? 
Here are few key reasons why you should be getting a deck in your home:
Stylish, both in traditional and contemporary senses
Useful addition to enjoy the outdoors with family and friends
Can be used as an dining area, entertainment area and so forth. The option is down to you.
Will increase the value of your property.
Easy to maintain and clean.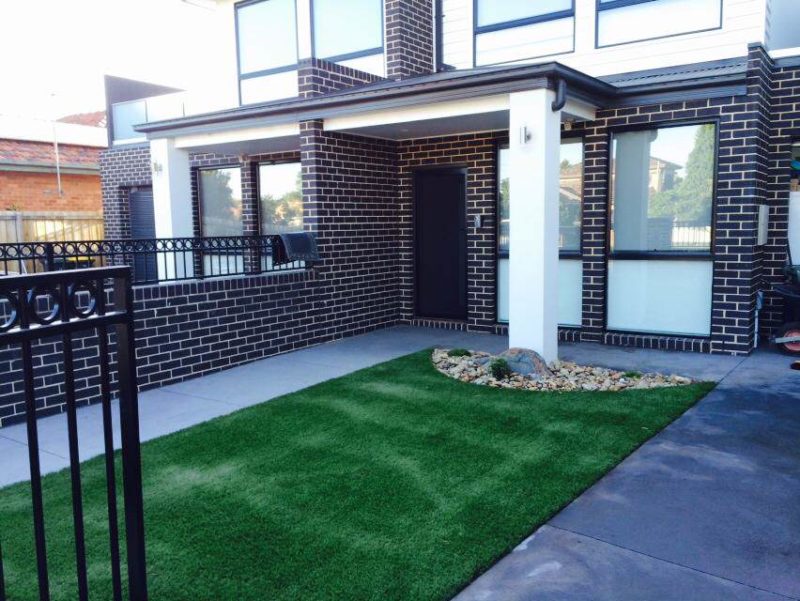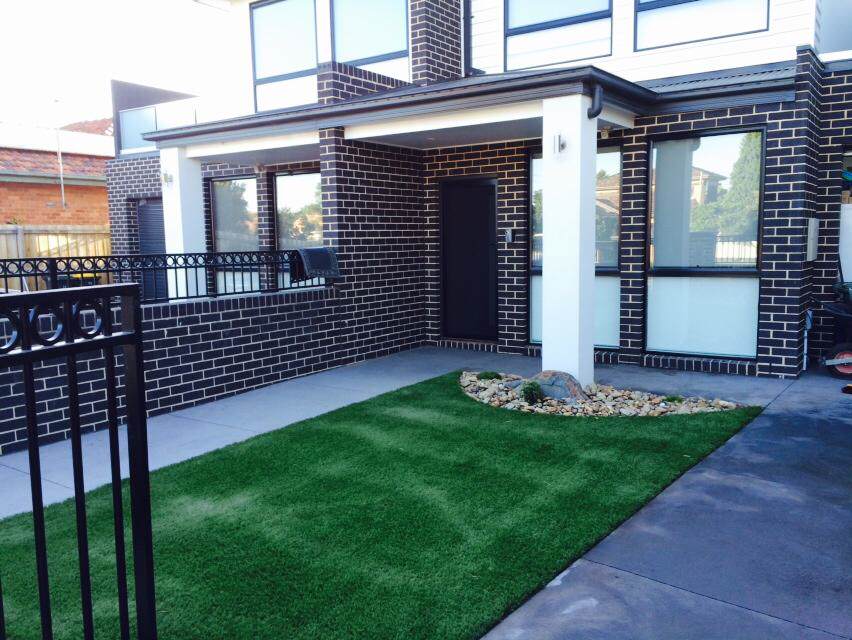 Why choose Brisk Landscaping?
Now that you have decided to get a deck, it is time to consider why you should consider us as your landscaper. Here are a few reasons on why you should be choosing us to build your deck in your Williamstown's house.
High quality building materials
High level of craftsmanship and building
Experienced and efficient team
Wide array of decking options
Skilled to custom design any decking design you want
So if you're ready to kick-start your decking dreams, then give a call to the best landscaping team in Williamstown! Call Brisk Landscaping today!