Hampton's Best Landscape Designers
Hampton is a bayside suburb full of natural beauty. But why should that be limited to the beaches and parks? Highlight all of the appeal that Hampton has to offer right in your own front lawn or backyard with an outdoor design package from Brisk! We fuse nature and innovation to bring you the best outdoor environment possible for entertaining, personal enjoyment, resale value or all of the above.
How Can Our Services Benefit Your Hampton Property?
We offer a range of design options for any and all of our clients' needs. Some benefits of Brisk Landscaping's services include the following:
Increasing property value of your home, business or rental property
Improving your standard of living by encouraging more time spent outdoors in your new yard
Reducing money spent and water used on lawn maintenance
Keeping your yard temperature-controlled
And many more!
Our Services are Affordable and Customisable
Before embarking on any project, we will meet with you to discuss your needs, aesthetic preferences, intended timeline, and goals for your new yard. We design and construct patios, decks, pergolas, awnings and more, which we can offer as a la carte services or combine for a package deal. We are happy to answer any questions or concerns you may have about the project, and will be in constant communication throughout the process to make sure we are all on the same page and address any necessary changes that you may want.
We believe that everyone deserves a lawn they can be proud of, which is why we are conscious of sticking within your budget. Although our costs are low, we never sacrifice quality. We offer the best services at the lowest prices for guaranteed customer satisfaction!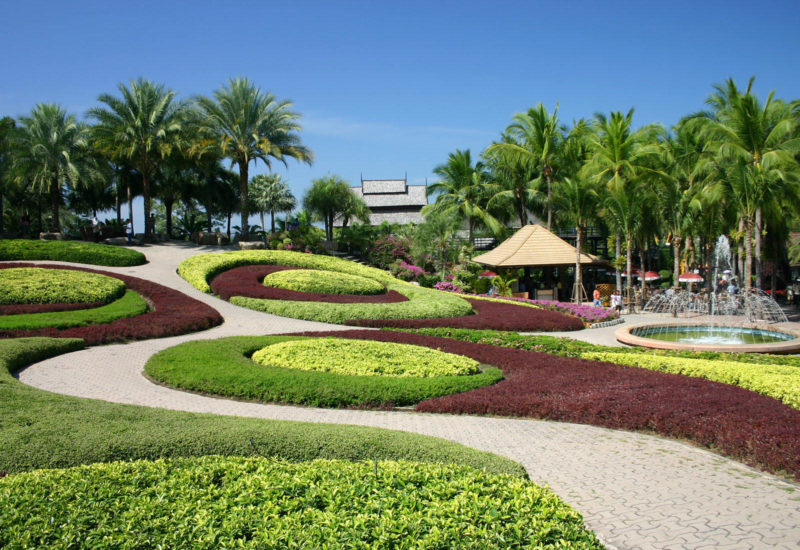 Are You Ready to Revamp Your Hampton Property?
Then Brisk Landscaping is the team for you! We can tackle any project, no matter how big or how small, and create the lawn of your dreams. Don't hesitate to contact us for more information!