When it comes to handling and managing all of Kings Park's pergolas, Brisk Landscaping is the team. For years we have worked hard and committed ourselves to ensuring that any and all pergola projects in the Kings Park are created, crafted and built by our professional and friendly team. Our proven track record, as well as our reliable and loyal service, puts us above anyone else when it come landscaping and creating pergolas.
Why should you get a pergola?
Thinking about finally getting a pergola in your house? Well, here are a few benefits that you might not know about:
They are a fantastic addition to your outdoor area or patio
Can be used for social gatherings and parties
Are considered stylish and trendy (and be edited decoratively)
Will provide protection and cover from the sun and rain
Will actually increase the value of your property.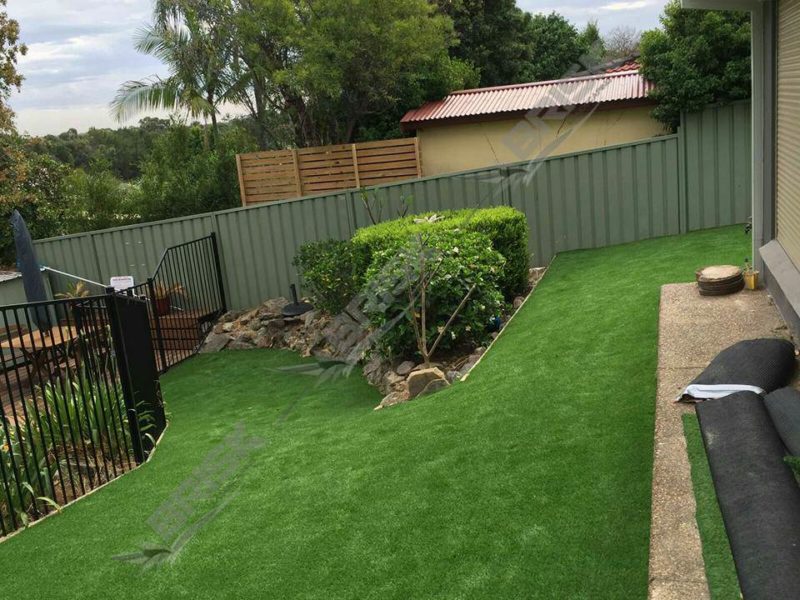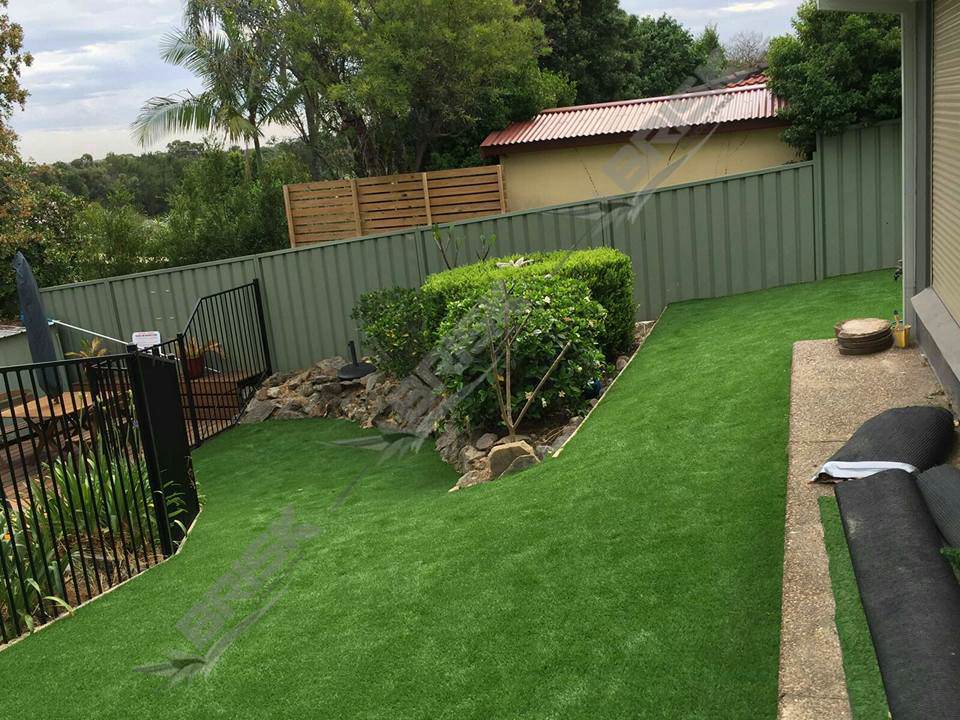 Why hire Brisk Landscaping? 
Wondering what benefits you will get if you hire the professional team here at Brisk Landscaping? Well, we have got them down
Professional service
Experienced team of professional
Honest and open customer service
Can custom design any pergola
Use only the best and highest quality materials on the market
So if you are ready to get your pergola project started, then this is the time to call the professional team at Brisk Landscaping! One of our friendly team members will answer your call today!