If you are looking to get a pergola crafted, created and built on your home, then you have arrived to the right site. Brisk Landscaping is Melton's premier landscaping service, thanks to our dedication and commitment to ensuring that all our clients get the pergola they want. Our methods and strategies is what separates us from the competition and is the one of the reasons we are Melton's favourite landscaper.
Why should you get a pergola in your Melton home?
Do you need a few more reasons on why you should get a pergola in your home? Here they are all listed down for you:
Pergolas increase the value of your property
Great addition to any outdoor area and can be used for social gatherings, parties and events
Are considered stylish and trendy, so once you get one installed there is no need to get rid of it.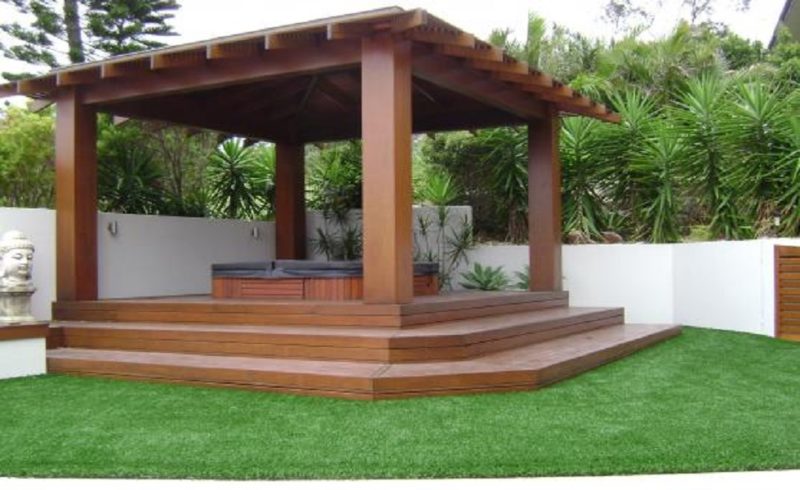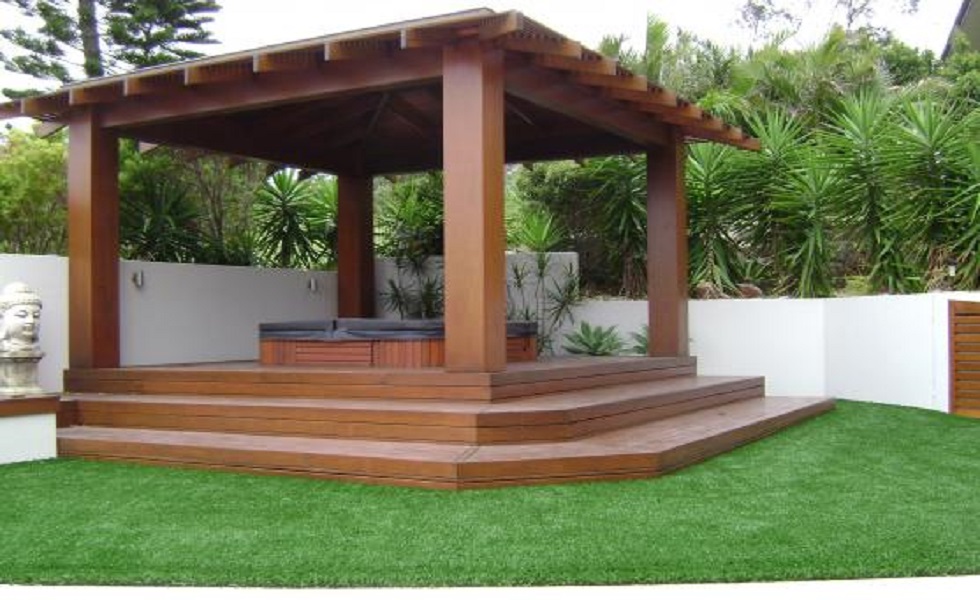 Why you should hire Brisk Landscaping team?
Need to know a few of the benefits when you hire our team? We got them lined up for you:
Professional team
Experienced tradespeople
Open and honest customer service experience
Can handle and complete any pergola project.
Call Brisk Landscaping today! Our team of professionals are ready to help you with all your pergola needs and wants!