Tree Lopping Caroline Springs
Trees are a beautiful natural feature to any outdoor space when they remain in good condition. unfortunately, and often due to natural causes such as weather , some trees can become hazardous because of their weakened state, possibly falling and collapsing on nearby structures. Tree lopping is a solution that becomes necessary once a tree's condition has reached the point of no return. While some of the thinner, smaller, plants and trees may be able to be cut without the need of professional help, it is imperative for safety reasons that larger trees are cut by professionals with the right set of tools to ensure that no harm is done to the property surrounding the area.
Brisk Landscaping has the right tools and the proper training to take care of your tree lopping needs. No matter how big or small the tree or its branches may be, we will be sure to remove them in a safe and efficient manner.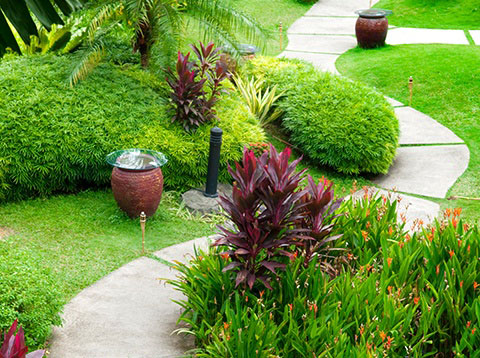 If you are in need of an experienced and skillful tree lopping service, contact us at 1300 027 475
Suburbs we  Regularly Serve