Water Features Caroline Springs
The sounds of the outdoors are among the most relaxing and soothing; birds singing, wind blowing, and plants and trees swaying. Why not add the peaceful sound of a water feature to nature's symphony? Water features do not only add an incredible visual appeal to your outdoor area, they also blend in beautifully with other features making them one of the most versatile elements in a garden. One of the main benefits of water features is that they require minimal upkeep. Unlike larger water features such as pools, there is no need for continuous maintenance and there is minimal water usage making them convenient and affordable.
Water features make a beautiful addition to any garden or outdoor space, no matter the size. Our team is committed to providing clients with the options that are most convenient and suitable for their respective area, ensuring that no matter which feature they select, it will blend flawlessly with the outdoor area.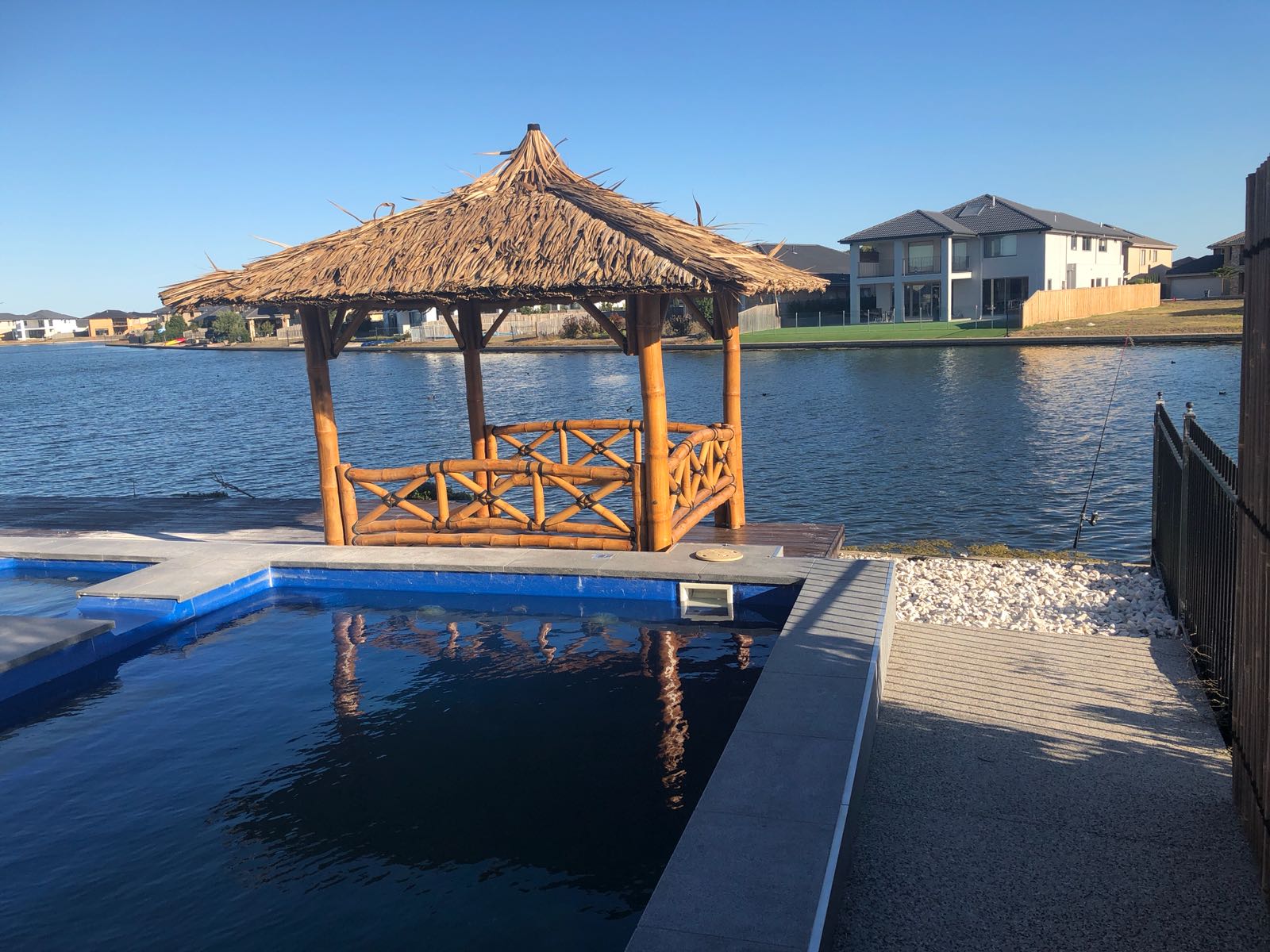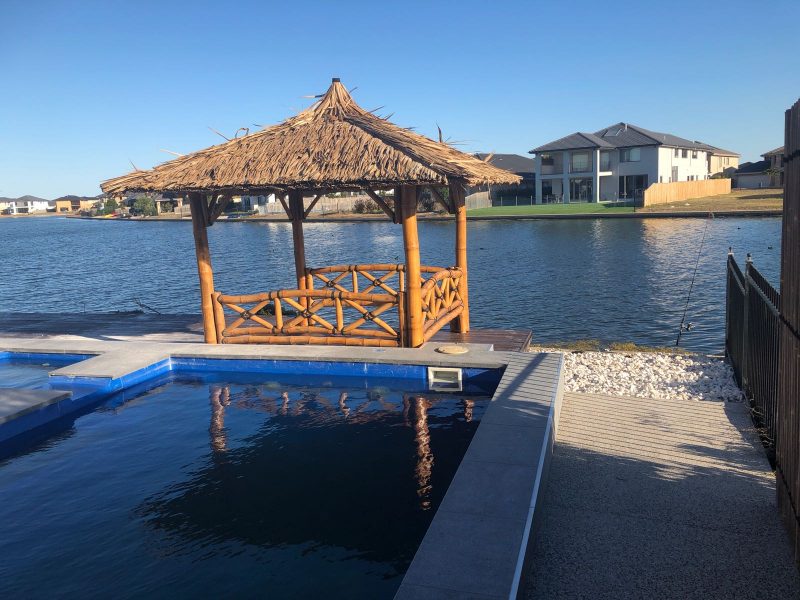 If you are interested in enhancing your outdoor design with a unique water feature, contact us at 1300 027 475
Suburbs we  Regularly Serve