Commercial Landscaping – Childcare
No matter how big or small your upcoming project is, our team will tackle it with ease!
Kindergarten/ Childcare
Brisk Landscaping is a leading provider of commercial landscaping services, specializing in creating beautiful outdoor spaces for businesses, organizations, and institutions across the country. One of the company's key areas of expertise is in designing and building childcare commercial landscaping that is both aesthetically pleasing and safe for children to play in.
When it comes to childcare facilities, it's essential to have outdoor spaces that are not only visually appealing but also meet the unique needs of young children. Brisk Landscaping has extensive experience in creating customized outdoor play areas that are both fun and safe for kids. The company takes into account factors such as age-appropriate equipment, soft surfaces to cushion falls, and ample shade to protect children from the sun's harmful rays.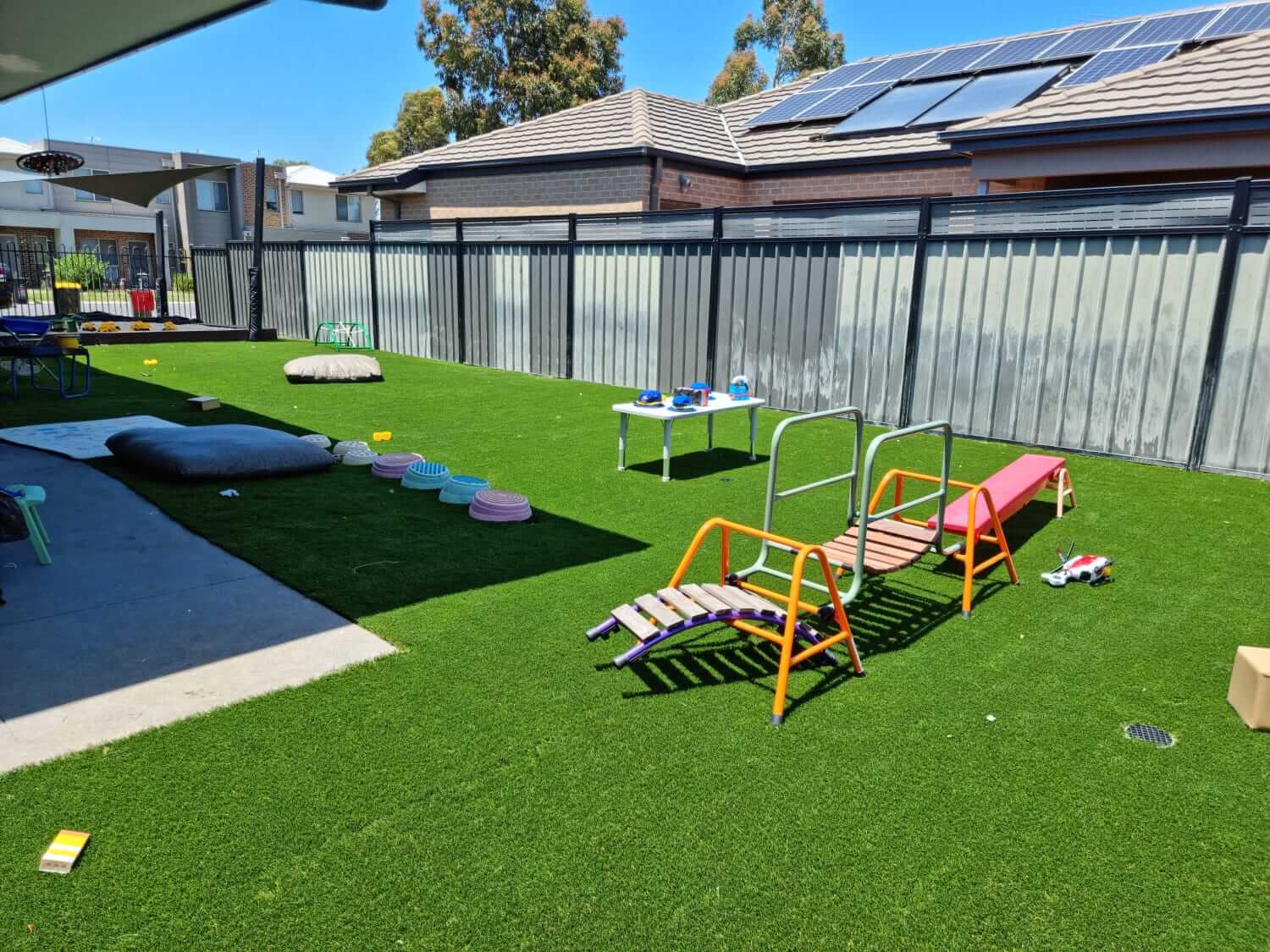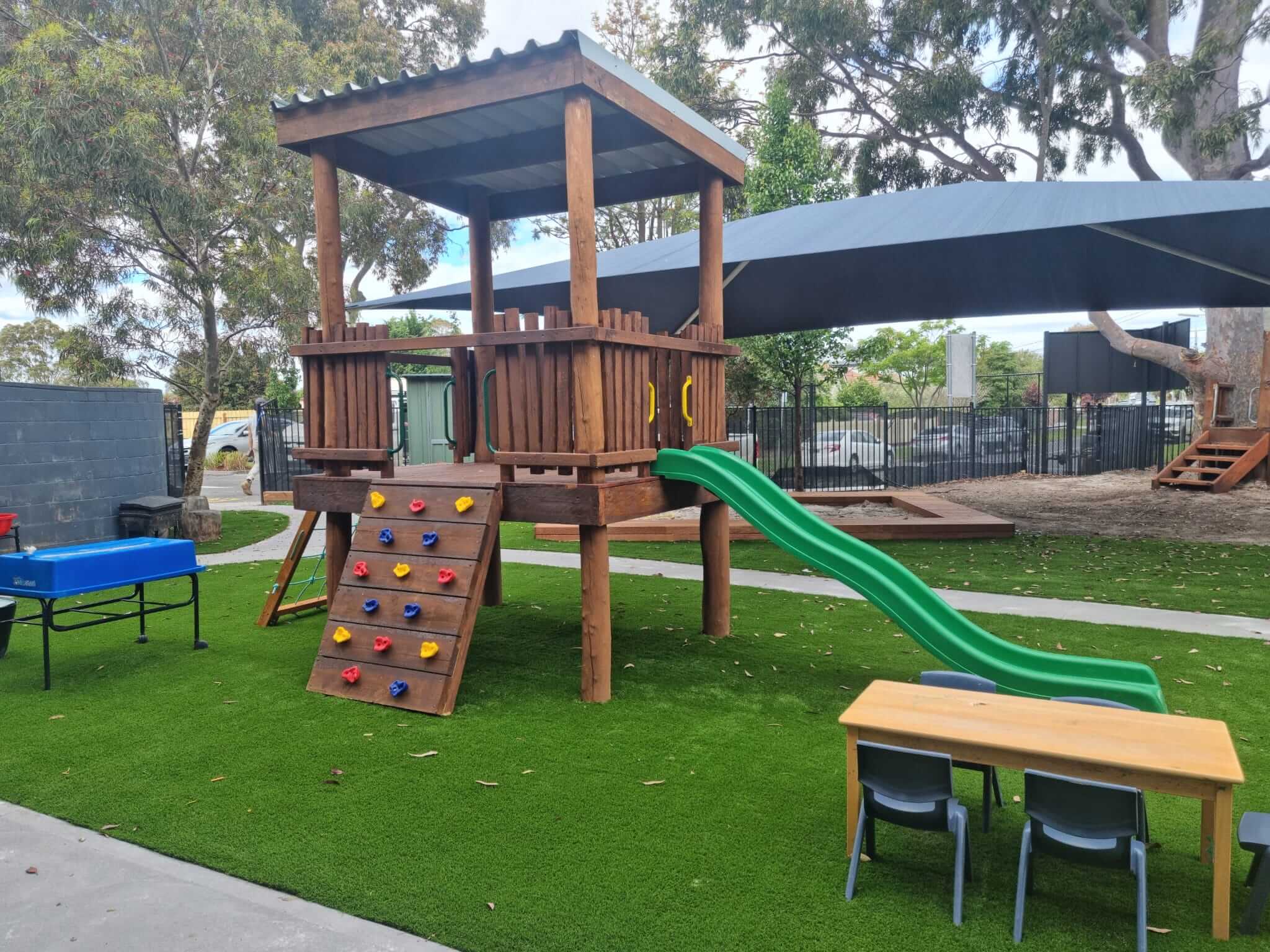 Brisk Landscaping's childcare commercial landscaping service goes beyond just designing and building outdoor play areas. The company also provides ongoing maintenance and upkeep services to ensure that the outdoor spaces remain safe and visually appealing for years to come. This includes regular inspections, repairs, and cleaning to keep the space in top condition.
Whether you're looking to create a new outdoor play area for your childcare facility or improve an existing one, Brisk Landscaping is the perfect partner. With their expertise in commercial landscaping and a commitment to creating safe and beautiful outdoor spaces, you can trust them to deliver results that exceed your expectations.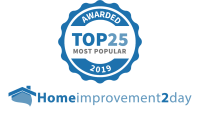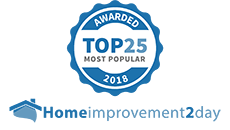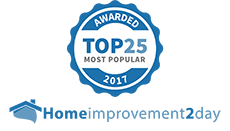 Winner of "Top 25 Most Popular Home
Improvement Specialist Award for 2018"
SERVICING MELBOURNE WIDE
1300 027 475

info@brisklandscaping.com.au
CONTACT INFROMATION
Email us for any inquiry you have.
Client Reviews
The team did an outstanding job in verandah designing and installing new gardens, relaying turf, and completing a stunning sandstone wall. The verandah was completely transformed into a nice outdoor entertainment area - truly first class!!
The project was relatively small, but it required intricate decking design. We were quite happy with the finished decking area. It was a great decision to use Brisk landscaping for our backyard decking build.
Paula Alexander
2023-04-28
The guys at Brisk Landscaping were friendly, professional, and paid great attention to details. They were able to create a luxurious custom-made playground according to our specifications.
krishna chaitanya Kanugovi
2023-04-18
Quality work at a reasonable price is a rarity these days. Brisk landscaping's Jamal and team offers just that for your home. Recently Jamal and team did my verandah, courtyard and back yard sit out. I must say I am extremely satisfied with the way my backyard looks now. Thanks Jamal.
Productive, efficient and professional, what else can you ask for in a business! Our garden looks amazing! Thank you so much to Jimmy and the team. I wouldn't look anywhere else!
Mikayla Thiele
2022-12-01
Very impressed with the job they did with our yard, they got it done quickly and did an excellent job, couldn't recommend enough
Abdul khalek Abou abboud
2022-10-06
The best 💯💯
Khaled Elhouli
2022-08-30
Awesome work and ideas, great with prices, as well as really enjoyed the company of his team and himself. Shows great responsibility and effort towards my home, love the new decking as well as back and front lawn. Thanks brisk team 👌🙂
Melanie McCann
2022-08-15
Jamal and his team did an excellent job of turning our backyard into a beautiful space. I had plans already drawn up by another landscaper who quoted us an astronomical amount to complete the project. I chose Brisk after seeing the many beautiful decks and verandas they'd completed. And after consulting with Jamal - I just got a great vibe from him. Jamal was patient and flexible when we decided to add additional work to the project (deciding mid way through to excavate the entire backyard and lay new turf). He went to great lengths to ensure we were happy throughout. His carpenters had great attention to detail - creating a beautiful deck for us (thanks Jay and Nathan!) Once they got started, the project moved very quickly, with the team working long days to get things finished. Thank you Jamal and team for creating a beautiful outdoor space for us that we'll enjoy for years to come.
Thanks Jamal, we really loved your work and creative approach in our backyard project. I would be happy to recommend your service to anyone who is looking for a backyard or lawn makeover.