Water Features in Melbourne
Get The Most Extensive Range of Water Features in Melbourne
The sounds of the outdoors are among the most relaxing and soothing; birds singing, wind blowing, and plants and trees swaying. Why not add the peaceful sound of a water feature to nature's symphony? Water features do not only add an incredible visual appeal to your outdoor area, they also blend in beautifully with other features making them one of the most versatile elements in a garden. One of the main benefits of water features is that they require minimal upkeep. Unlike larger water features such as pools, there is no need for continuous maintenance and there is minimal water usage making them convenient and affordable.
Water features make a beautiful addition to any garden or outdoor space, no matter the size. Our team is committed to providing clients with the options that are most convenient and suitable for their respective area, ensuring that no matter which feature they select, it will blend flawlessly with the outdoor area.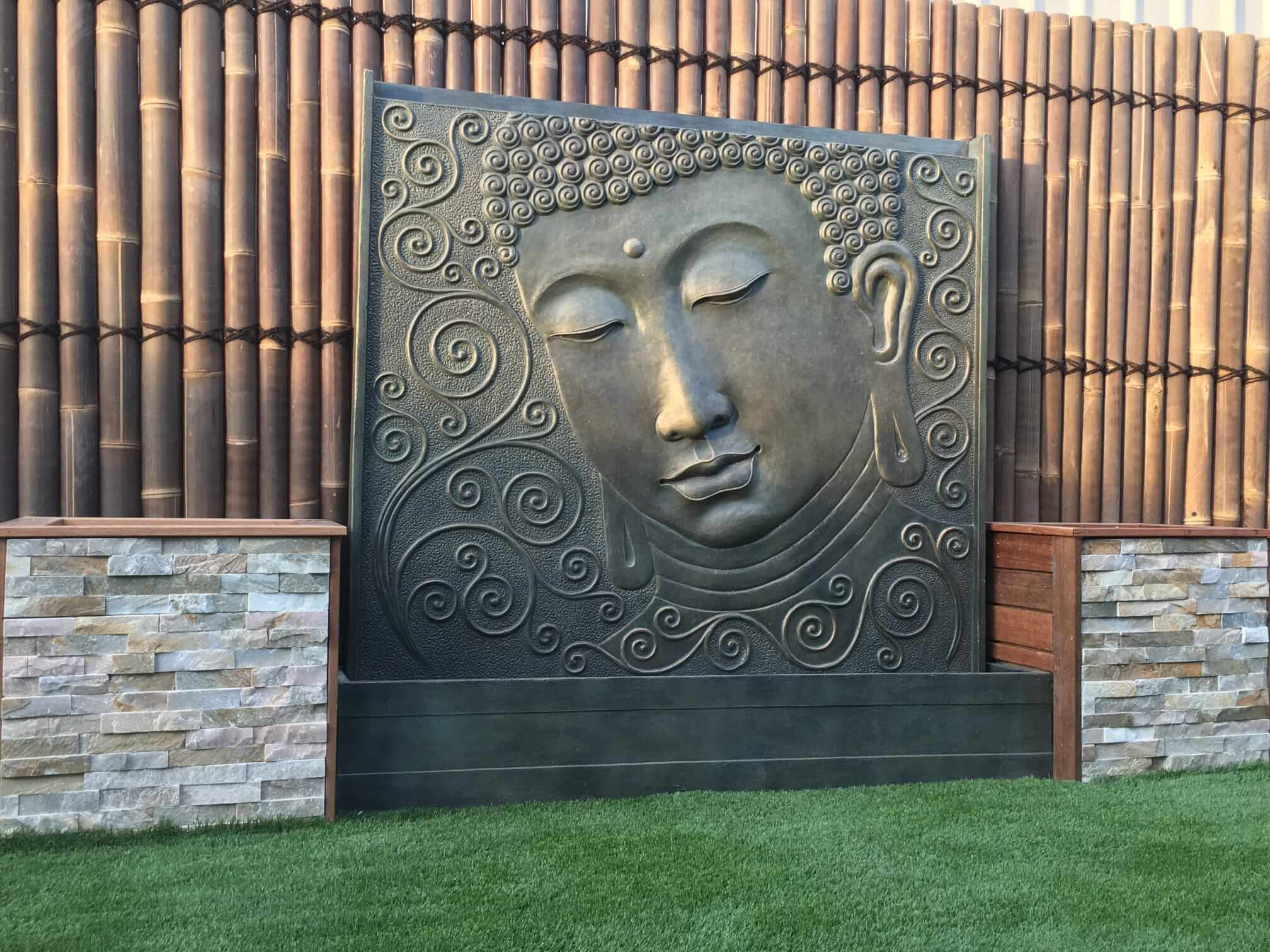 If you are considering upgrading the landscape of your garden this summer, the idea of installing a water feature is likely to have crossed your mind. Adding a water feature, whether a typical fountain or a pond in your garden, can improve your outdoor space in various ways. But are you put off by the amount of labour you believe is required?
If this is the case, you've come to the right place.
Water features in Melbourne are an excellent way to give your landscape a calm and natural appearance.
Finding the right place to shop for an outdoor or indoor fountain can be difficult, but not with our one-stop fountain platform.
Things to Consider Before Purchasing a Water Feature in Melbourne
There are numerous aspects to consider before investing in a garden water feature to fill up that empty outdoor area and provide a stunning element to your property. It involves everything from water supply to routine upkeep. Here are some things to consider first.
Water Supply
It is not vital to have a constant supply of water. Off-the-shelf water features are self-contained, but they must be topped up with water regularly. If your outdoor water feature features moving water, you'll need to buy a water pump and an energy source. You can also design a water feature with a solar-powered pump.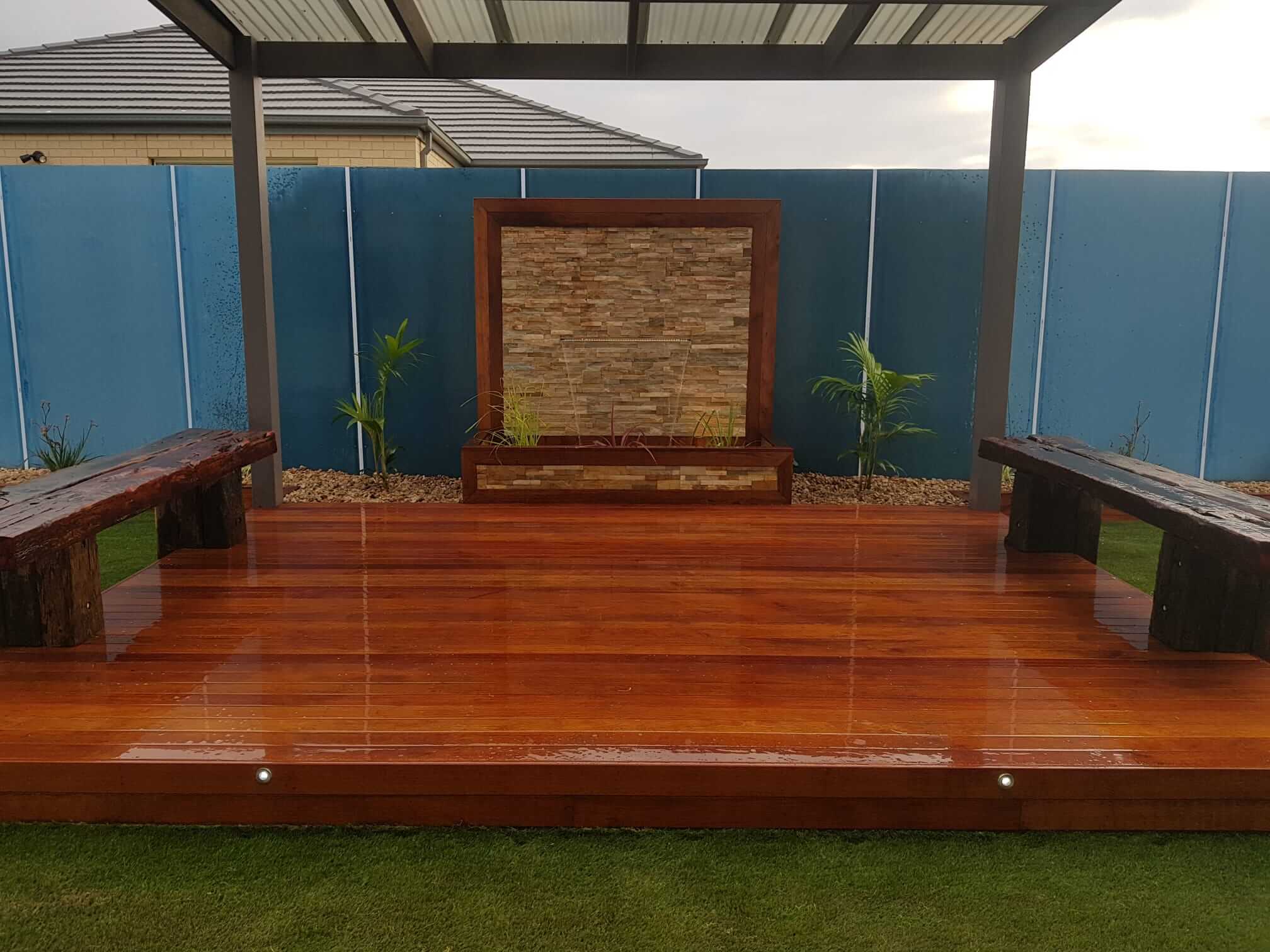 Space Available
You'll need to choose a water feature that's suitable for the size of your garden. Investing in a small water feature in a huge yard is pointless since you'll never notice it. Similarly, a large water feature in a small garden will appear out of place.
Set up the water feature in the corner of your garden, just enough to give it a 'feature' but not so much that you can't fit in foliage, a seating area, and other garden furniture around it. You want to be able to sit in your garden and glance at the water feature.
Type and Style
Assess the background options while deciding on the overall style and design of water features. Classic water features, such as a fountain or a cascade, may seem attractive when surrounded by plants.
If the settings are modern, the water feature style, such as glass, must also be contemporary. However, an older style, such as cherubs, will look out of place in a modern environment.
Cleaning and Maintenance
Before installing a water feature, make sure you've thought about how to clean it. A water feature needs thorough cleaning every few months, so make sure it's simple to drain and refill.
Water features are gorgeous, but they are often very technical. Always maintain a perfect cycle of clean water through the system.
If you want a water feature installed in your garden, contact Brisk Landscape and let us help you transform it.
Build a Place to Unwind With Modern Outdoor Water Features
Are you looking for stylish modern water features for your Melbourne house or commercial space?
Our water features are all handcrafted from natural stone and copper. Picture the captivating sheen of water flowing down a copper wall, the moving water complementing the reflecting characteristics of the patterned metal, or a natural stone pedestal fountain bubbling over into a pebble-filled pond. Whatever style you favour, there is no disputing that water in motion is mesmerising.
Check out our selection of outdoor garden water fountains in a variety of styles and sizes that are perfect for creating a natural setting when you need to relax.
Call us today and get a quality water feature at a competitive price.
SERVICING MELBOURNE WIDE
1300 027 475

info@brisklandscaping.com.au
CONTACT INFROMATION
Email us for any inquiry you have.