Gardens and Grounds Maintenance in Melboune
Enjoy Reliable Gardens and Grounds Maintenance in Melbourne
Gardening is a beautiful way to add life to your property. It's a creative way to create an outside area that the whole family can use all year. A lovely garden does, however, necessitate routine upkeep.
Most homeowners frequently ignore or undervalue the value of gardens and grounds maintenance in Melbourne. A well-kept garden can significantly impact your overall enjoyment of your house and lifestyle. At the same time, it can enhance your property's general appearance.
Why Hire a Professional for Gardening services in Melbourne?
Enhance Home Appeal
The front garden is what visitors coming to your home will first notice. Even if the interior of your home is magnificent, if the landscaping is messy and poorly maintained, your guests will likely have a negative image of you.
A professional gardening service will ensure that your garden's turf is mowed correctly and that the hedges are neatly pruned. This will increase not only the kerb appeal of your house but also its market worth.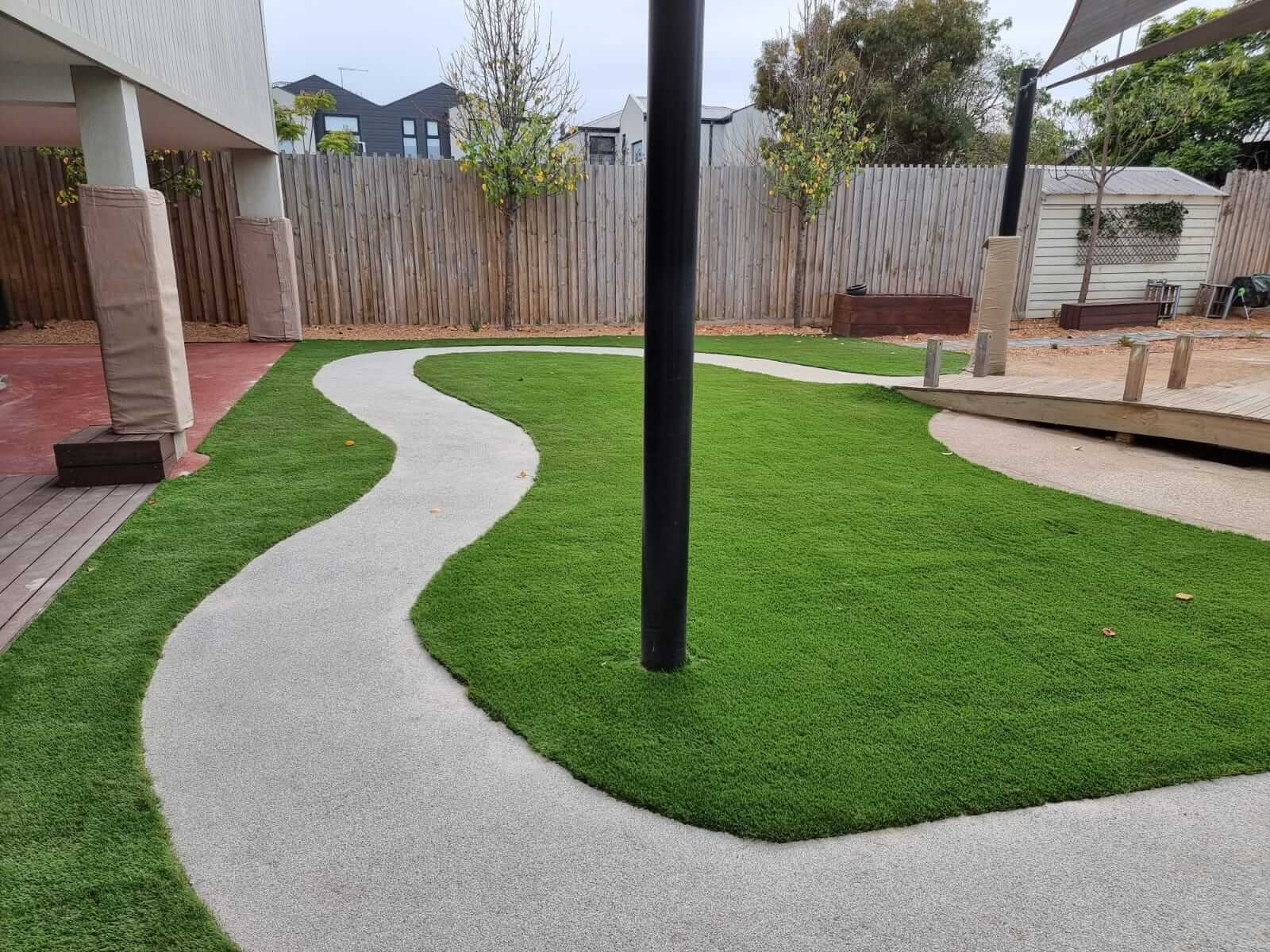 Equipment
You might spend money on professional assistance if you don't have all the equipment required for maintaining your garden or lawn. Not many property owners can say that, but professionals already have all the necessary tools to set up a garden. If your maintenance is done correctly, this is a significant expense. The rising cost will require you to include products, fertilisers, and other expenses.
Affordable
One of the most significant advantages of using the best gardening services in Melbourne is their price. Even though working with a gardening professional will cost you, you are getting what you pay for in terms of expertise, efficiency, and skills. These professionals have the necessary skills and expertise to develop the best maintenance schedule for your lawn, plants, and flowers.
Scheduled Maintenance
Setting up a schedule is simple when you handle your own lawn care. However, chances are you can deviate from the schedule due to work or family obligations, which is bad for the garden. Once you have a professional managing your scenery, you can schedule regular maintenance visits, producing the most pleasing results. Professionals are familiar with the most acceptable methods for trimming shrubs and plants to promote healthy growth and maintain the presence you had at the start of the project.
Timely Grounds Maintenance Services in Melbourne
We are a Melbourne-based company specialising in grounds maintenance for strata, residential, commercial, industrial, and community buildings.
We provide a grounds management service that meets your landscaping needs through careful thought and planning. Every aspect is considered to maximise the outside space and provide a long-lasting professional touch, from using the area to environmental factors and traffic movement.
General Gardening Services
Whether you have neglected grass or a freshly finished dream design, both gardens now require the same level of continual maintenance and attention. We have the horticultural expertise to provide guidance on plant health, continuing garden maintenance, and other topics that will safeguard and improve every aspect of your garden area. By performing routine maintenance, you may extend the life of your garden and then sit back and enjoy all the significant advantages as it develops and flourishes before your very eyes.
Seasonal Needs
Use our garden maintenance service to get regular guidance on everything your garden needs throughout the seasons. We know everything about keeping your garden alive and flourishing throughout the year, from weeding and seeding to mulching and fertilising.traffic movement.
Rubbish Removal
Are you sick and weary of having your outdoor space clogged with leaf litter and garden waste? Do your green bins frequently overflow with branches, palm fronds, and other outside waste? Stop worrying now.
We will thoroughly handle collecting and removing all of your garden waste as part of our garden maintenance service. Additionally, our professionals are always there to assist you in managing your need for any other ad hoc collection services
About Brisk Landscaping
Brisk Landscaping is the company you can trust when your garden needs professional care. We offer a comprehensive service for residential and commercial properties, ensuring that all landscaping needs are taken care of. We offer various gardening services in Melbourne, whether you require us for one-time pruning or ongoing maintenance.
Maintenance is a key factor in keeping a garden or outdoor area in pristine condition; however it is a time consuming and demanding task. Whether it be for commercial or residential purposes, our team at Brisk Landscaping specialises in providing top quality garden and ground maintenance services to all of our clients, relieving them from the responsibility that comes with upkeeping their outdoor space. Our skilled and reliable professionals have experience working in outdoor areas of all different sizes, and they have extensive knowledge on both basic and intricate levels of lawn care. We take the time to examine your garden and ground's needs, ensuring that the result of our work will be nothing less than perfection.
If you are in need of a professional team for gardens and grounds maintenance purposes, contact us at 1300 027 475
SERVICING MELBOURNE WIDE
1300 027 475

info@brisklandscaping.com.au
CONTACT INFROMATION
Email us for any inquiry you have.