Adding paving to outdoor spaces dramatically enhances the aesthetics of any outdoor space. The durability of paved surfaces is one of the main factors that attracts so many homeowners to this feature. Not only is paving appealing to the eye, but it also adds functionality, allowing outdoor spaces to be versatile and usable for a variety of purposes. Our paving can suit any driveway, garden, or outdoor area in general. We provide our clients with a variety of options in regards to paving style and design, making sure that the paving of their choice complements their outdoor area flawlessly and adds the atmosphere that they are looking to create.
If you are interested in adding appeal to your outdoors area through eye catching paving, contact us at 1300 027 475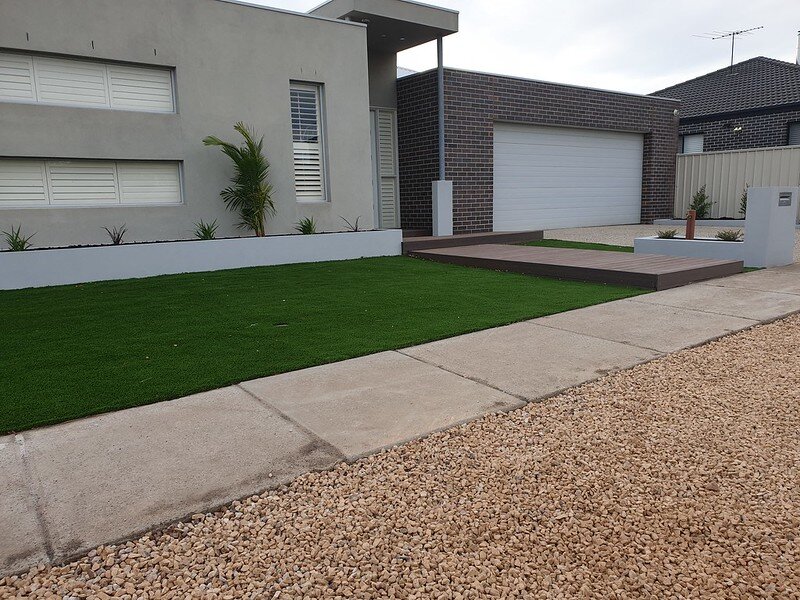 SERVICING MELBOURNE WIDE
1300 027 475

info@brisklandscaping.com.au
CONTACT INFROMATION
Email us for any inquiry you have.