Sustainable and Durable Decking Solutions in Footscray
The conventional outdoor decking feature is a terrific addition to any outdoor design. It's great for raising a home's value and enhancing its visual appeal.
Decks may be constructed with outdoor kitchens, eating spaces, swimming pools, and other leisure features. When coupled with additional outside amenities like lighting, patio furniture, and general landscaping, decking has the potential to become the most appealing feature of any home or business structure.
When coming up with your decking designs, you may choose from a range of wood choices. We provide materials including redwood, cedar, and hardwoods in addition to other good naturally occuring timber.
Plastic and composite decks are two examples of strong man-made materials. Even though each material has distinctive qualities, when combined, they provide a sturdy and long-lasting decking solution.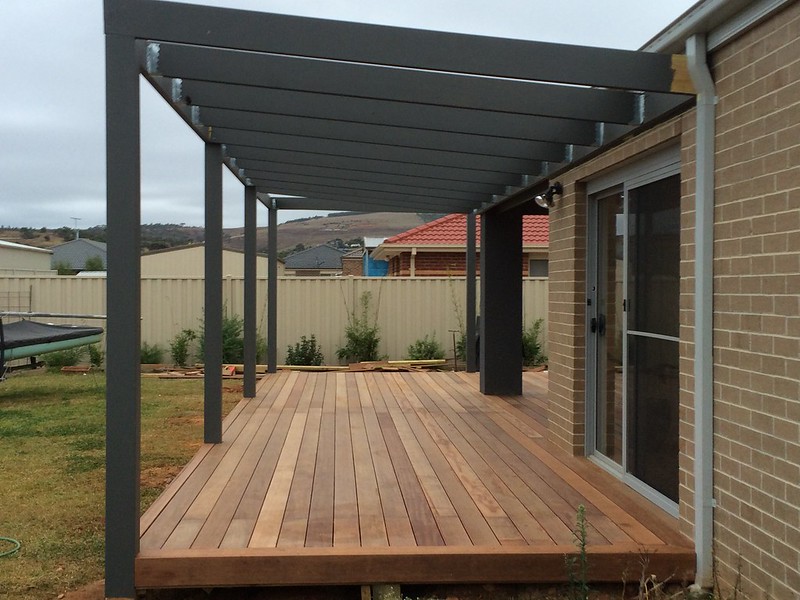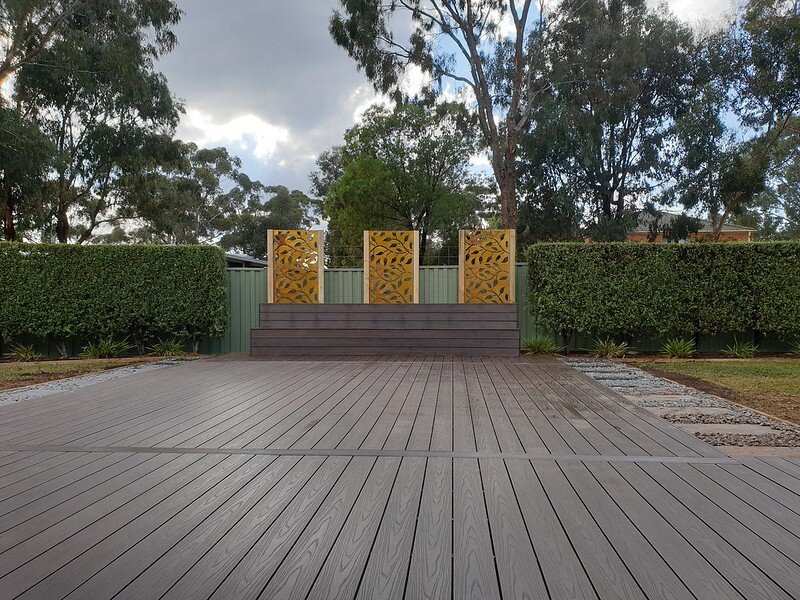 Brisk Landscaping can design and construct a broad selection of decking options based on your aesthetic choices and lifestyle needs. We can help you with classic freestanding decks, multi story decks, and Italian pergolas in addition to installing extra decks for your pool, spa, and to improve your living areas.Our knowledge allows us to manage all of your decking ideas and tasks. Our group focuses in building decks using the highest materials and expertise.
If you wish to enhance your outside area by creating a deck, contact us at 1300 027 475 right now.
Your home's value might increase by thousands if you construct a deck! A new deck is expected to boost your home's value by around $10,000 if you decide to sell.
However, building a deck is not an easy DIY project. If you want a deck built in your backyard, you should employ an experienced deck builder.
Why Build a Deck For Your Property in Footscray
Outdoor Entertainment
Its biggest benefit is that it can hold activities on a deck. Even if your home is too small for a huge party or celebration, the deck provides you more room to spread out and enjoy.
A deck is particularly helpful if you have kids since it allows parents to unwind in a pleasant setting while watching their kids play in the backyard.
Property values increase
If you're a good person, one of your first concerns should be the increased resale value a deck brings. An excellent way to increase the useable space without incurring the higher expenditures associated with adding extra interior living space is to build a deck.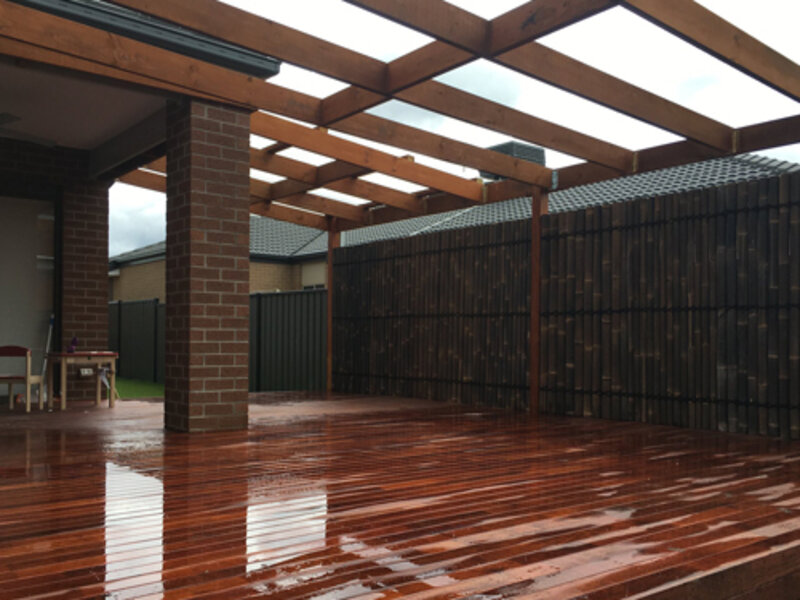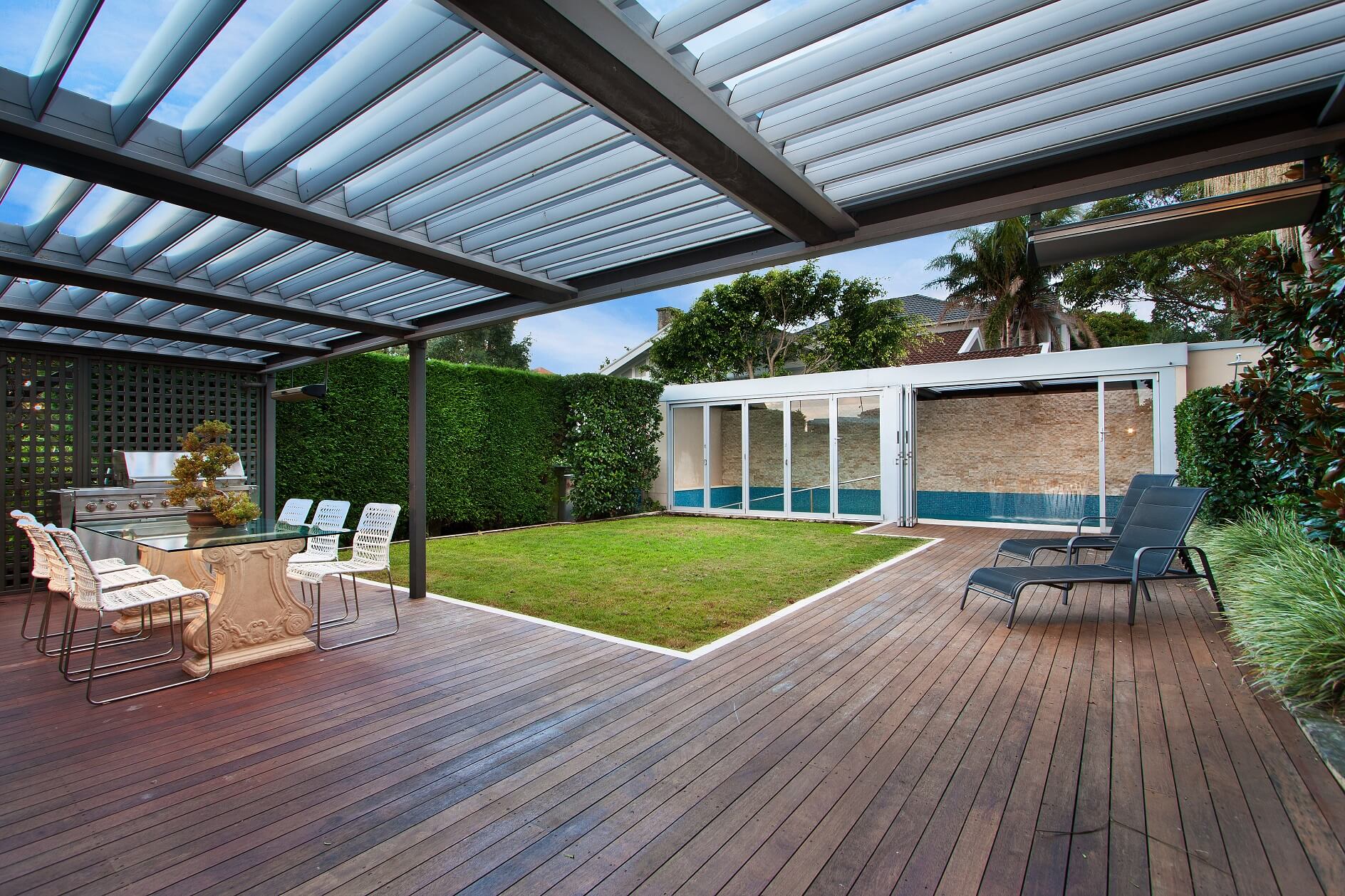 Appealing Beauty
There are various ways to customise a deck. It is possible to employ a variety of patterns, stains, structures, materials, and accessories. The majority of people choose to create simple decks with a few chairs, while others like them to include built-in grilling areas, tables, and outdoor music systems.
One of the best-kept decking secrets is that it provides additional outdoor storage space for the homeowner. A raised deck may even do away with the need for a shed or storage area. 
A Variety of Wood and Composite Decking Options
Excellent wood decking raises the value of your house and creates a warm outside space for meetings with family.
Brisk Landscaping provides a variety of immaculate wood decking at Footscray that is long-lasting, attractive, and easy to maintain. Due to our understanding of wood, advice, and customer-focused business practises, Brisk Landscaping has long been Footscray's go-to supplier for wooden decking.
Additionally, we provide a selection of composite decking and other landscape goods that can be erected on dry ground or in water, are comprised of materials that are 95% recyclable, and enable you to design a really unique and customised deck.
FAQs About Decking in Footscray