Sustainable and Durable Decking Solutions in Parkville
The classic touch of outdoor decking would be a welcome addition to any landscaping plan. A home's value and kerb attractiveness both increase dramatically. The construction of pools, outdoor kitchens, and dining areas are just some of the many possible uses for decks. When combined with other outside features like lighting, patio furniture, and landscaping, decking may become the most appealing component of any home or company.
You can use a wide choice of wood species in your deck's design. Redwood, cedar, and other fantastic naturally occuring lumber are just some of the woods we stock.
We offer a wide selection of decking materials so that our customers may choose the one that best suits their needs and their desired aesthetic for their outdoor space. We can create a variety of decking options to meet your aesthetic and practical requirements. We can build standard, attached decks, as well as multi-level and Italian-style pergolas for your home's pool, spa, or other outside area.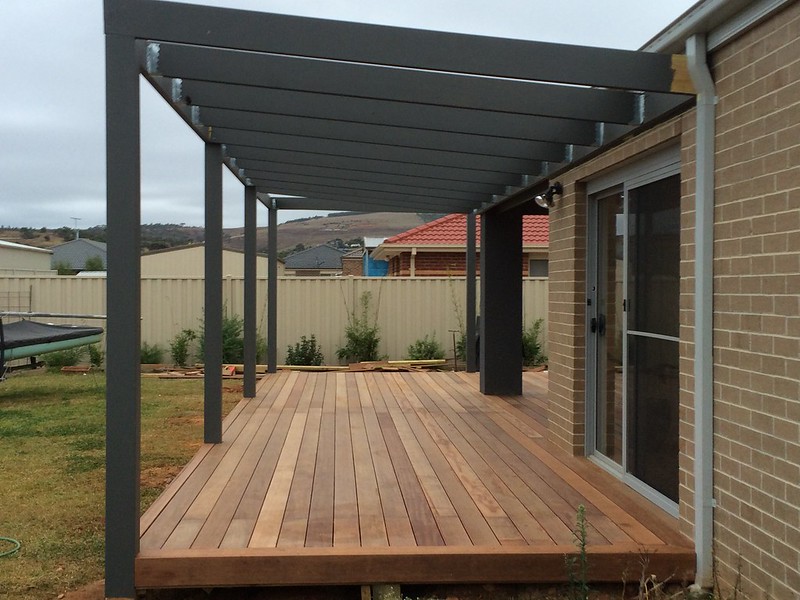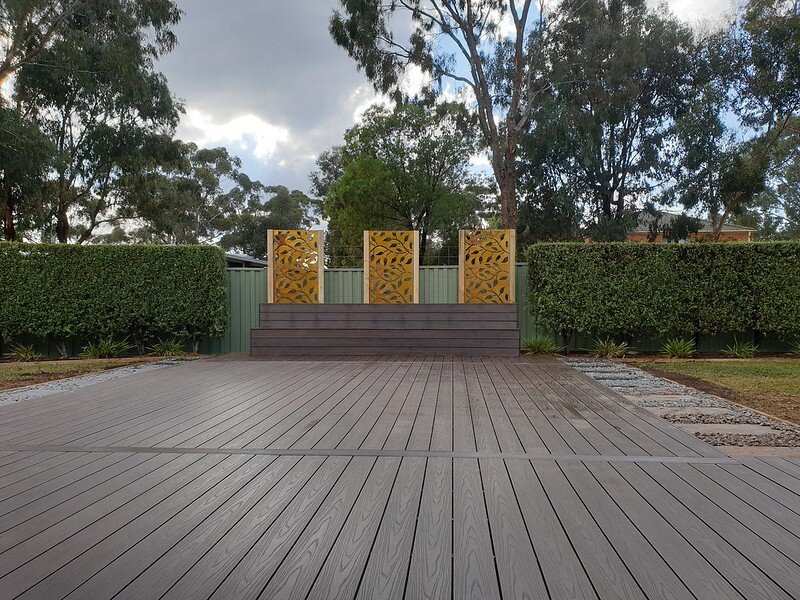 Our experience means we can implement your decking plans exactly as you envision them. Deck construction is our speciality, and we only utilise the highest quality materials and skilled labour.
If you wish to enhance your outside area by creating a deck, contact us at 1300 027 475 right now.
Adding a deck can increase the value of your property by several thousand dollars. It is estimated that a new deck will add about $10,000 to the sale price of your home.
However, building a deck is not something you can accomplish on your own. Putting up a deck in your backyard necessitates the services of an experienced deck builder.
Why Build a Deck For Your Property in Parkville
Adventure Sports
One of its primary benefits is the freedom it provides in organising deck events. If your home is too tiny to host a large gathering, the deck might serve as an alternative place to kick back and relax.
If you have kids, a deck is a must-have since you can sit back and relax while keeping an eye on them in the backyard.
Rising Property Price
If you have strong moral values, one of your primary goals should be to maximise the resale value of your deck. Adding a deck is an excellent way to increase usable space without the higher expenditures associated with adding additional indoor living space.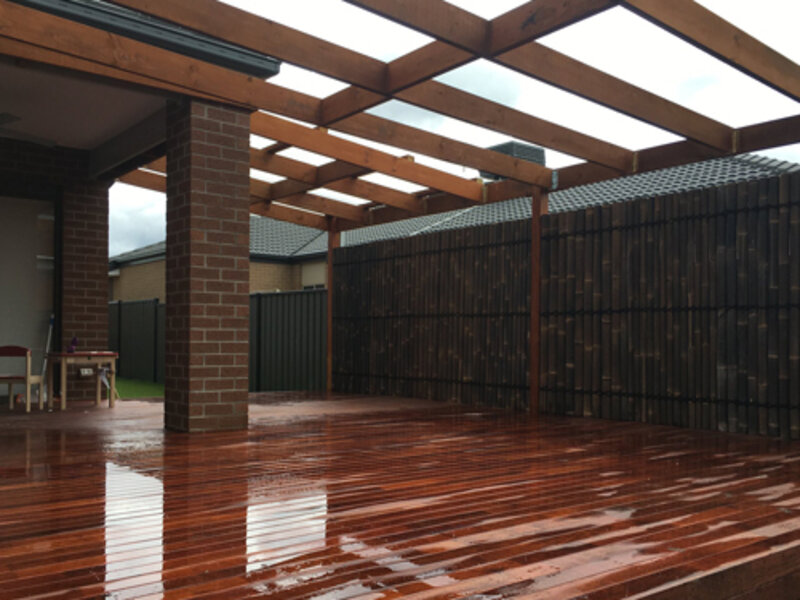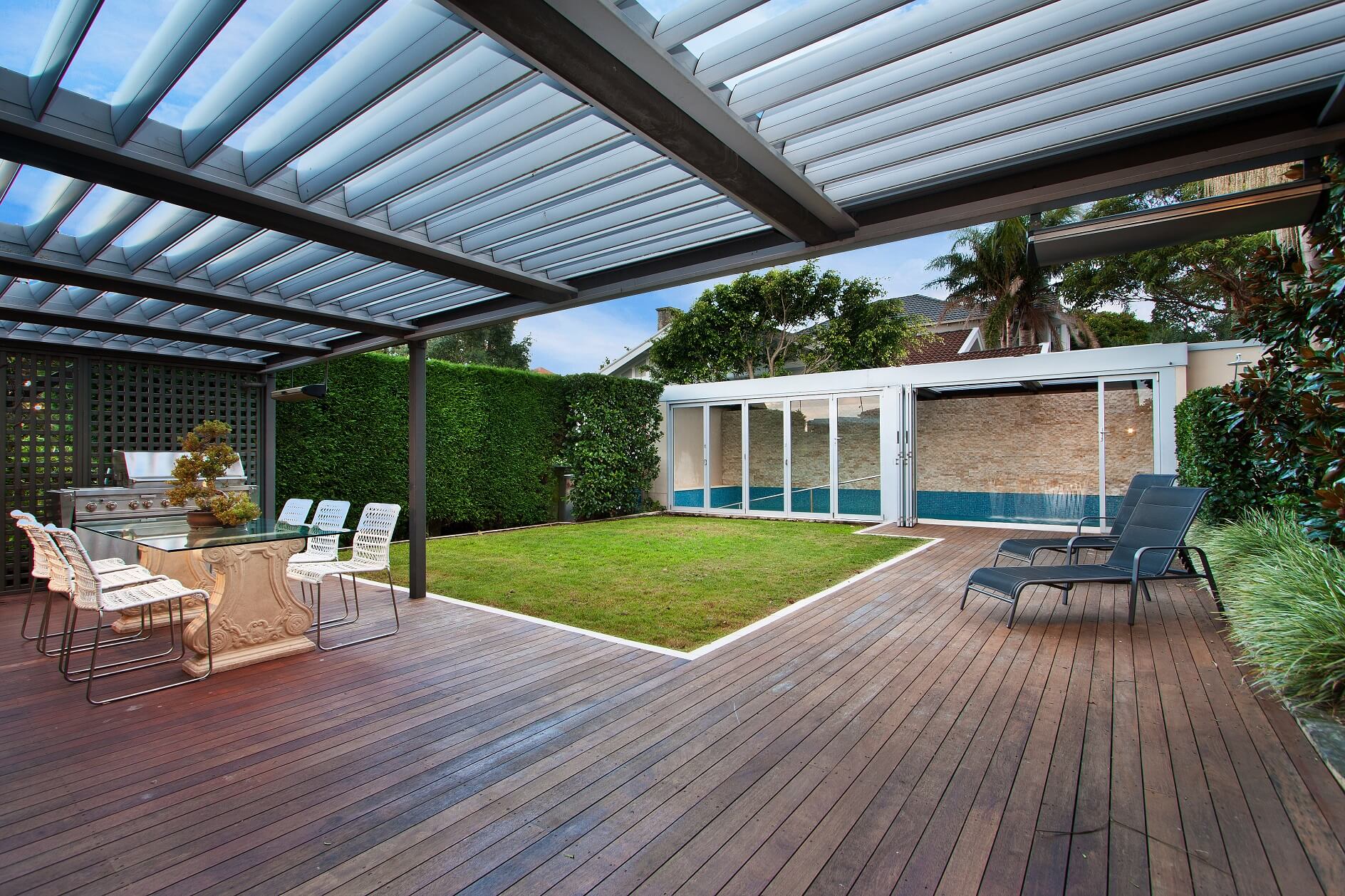 Decks can be altered in a wide variety of ways. There is a broad variety of styles, colours, stains, builds, materials, and accents to choose from. While many homeowners choose for simple decks with only a few seats, others prefer elaborate designs with built-in grills, tables, and even music systems.
The addition of extra outdoor storage space provided by decking is one of the best-kept decking secrets. There might not even be a need for a shed or storage room if the area under the deck is waterproofed and used as a basement.
A Wide Variety of Decking Materials Available
A beautiful wood deck adds aesthetic appeal to your home and can be used for entertaining or just relaxing.
Brisk Landscaping in Parkville has a large variety of high-quality, aesthetically pleasing, and low-maintenance wood decking to choose from. Brisk Landscaping's expertise with wood, direction, and commitment to providing excellent service have made us the go-to decking company in Parkville for years.
We also have a wide variety of composite decking and ancillary landscaping items that can be used to build decks on either land or water, are made from 95% recyclable materials, and give you extensive freedom in creating a deck that is really one of a kind.
FAQs About Decking in Parkville