Sustainable and Durable Decking Solutions in Wyndham
Outdoor decking is a practical method for increasing a property's worth while enhancing the aesthetic appeal. Alfresco kitchens, eating areas, pools, and other outdoor leisure areas may all be built on decks. 
Decking has the potential to become the most enticing element of any house in Wyndham when paired with other outside amenities like lighting, patio furniture, and general landscaping. 
You may choose from a variety of our wood decking varieties for your decking ideas. We offer materials like redwood, hardwoods, and cedar, among other types of naturally outstanding timber. 
Strong man-made materials include plastic, aluminium, and composites. Each material has unique components, yet they all work together to provide you with a sturdy and long-lasting decking solution.
Based on your artistic inclinations and your lifestyle requirements, we can design and manufacture a wide range of decking solutions. In addition to helping you with extra decks for your pool, spas, and to enhance your living areas, we can assist you with traditional freestanding decks, multi level decks, and Italian pergolas.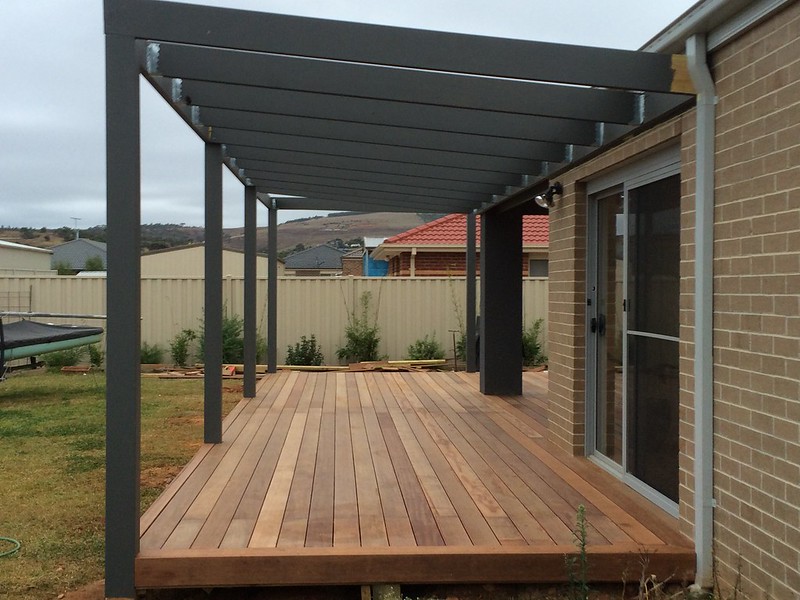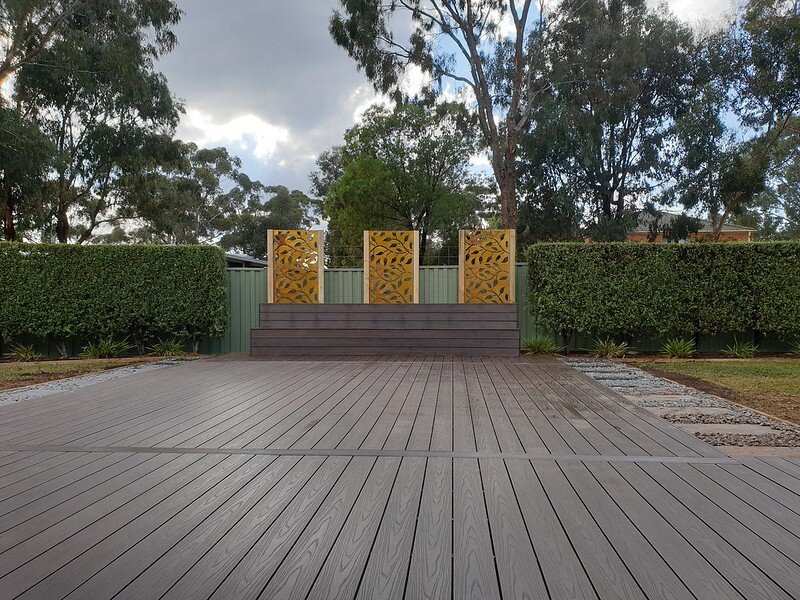 Our knowledge allows us to manage all of your decking ideas and projects flawlessly. Our staff specialises in creating decks using the best resources and the greatest level of workmanship throughout the whole process.
Call us at 1300 027 475 if you want to improve your outside space by building a deck
A deck addition to your home might fetch you thousands of dollars more! If you decide to sell, it's predicted that a new deck would raise the value of your home by around $10,000.
Yet constructing a deck is not a simple do-it-yourself task. You should hire a skilled deck builder to install a deck in your backyard.
Why Build a Deck
Outdoor Entertainment
The ability to entertain visitors is the main advantage of having a deck. The deck gives you additional area to stretch out and party even if your house doesn't have enough space to accommodate a large gathering or function.
If you have children, a deck is especially ideal since it enables parents to relax in a nice environment while watching their kids play in the backyard.
The increased resale value a deck holds is one of the first things you'll think about if you're a sensible person. The use of a deck is a great approach to improve the amount of usable space without incurring the greater costs involved with constructing more inside living space.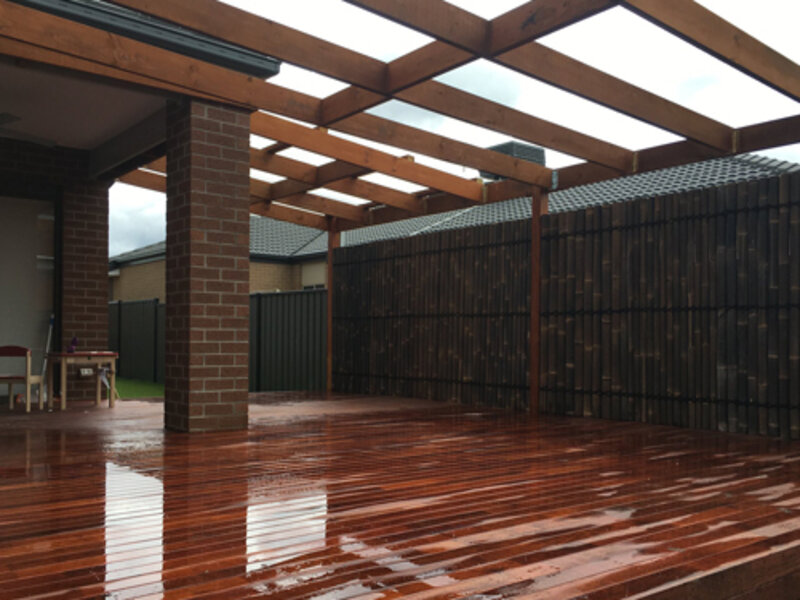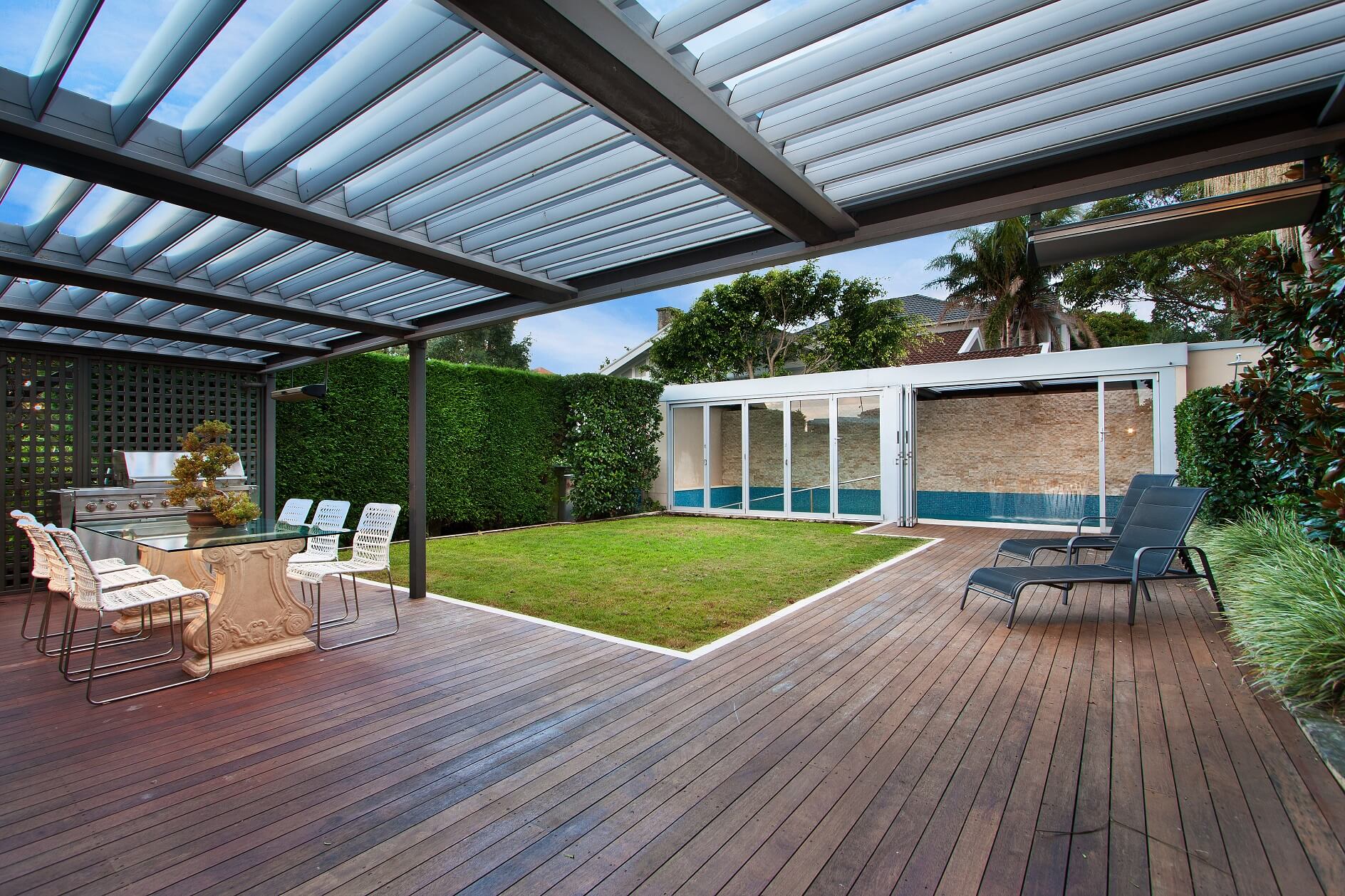 There are several options for customising decks. There are several designs, stain colours, constructions, materials, and accessories that may be used. Although most individuals desire to build simple decks with a few patio chairs, some choose built-in grilling stations, tables, and outdoor music systems.
One of the best-kept decking secrets is that it gives the homeowner more outdoor storage space. In fact, a raised deck might do away with the need for a shed or storage area. It is possible to enclose this space and use it as a basement.
A Wonderful Selection of Timber and Composite Decking Choices
The value of your home is increased by quality timber decking, which also provides a cosy outside spot for gathering with loved ones. 
At Wyndham, Brisk Landscape offers a wide variety of flawless Timber decking, providing decking that lasts longer, looks great, and is simple to deal with. Because of our timber knowledge, suggestions, and customer-focused service, Brisk Landscaping has long been the leading decking builder in Wyndham. 
Moreover, we provide a range of composite decking and other landscaping products that can be installed on dry ground or in water and are made from 95% recyclable materials, giving you the chance to design a really one-of-a-kind bespoke deck.
FAQs About Decking in Wyndham
SERVICING MELBOURNE WIDE
1300 027 475

info@brisklandscaping.com.au
CONTACT INFROMATION
Email us for any inquiry you have.