Altona Landscaper
You might want to landscape your house for a number of reasons. You might want to improve how your Altona home looks from the street or make your outdoor living space more comfy and fun. No matter what your reason is, landscaping can help make your house the talk of the suburb.
Landscaping can increase the value of your Altona house and also make it look better. Landscaping is one of the least expensive ways to improve your home, and it can make a big difference in the price you can get when you sell it. Up to 10% of your home's value can be added by good landscaping, so it's money well spent.
If you're not sure where to start, you might want to hire a landscaper in Altona. We can help you come up with a plan that meets your needs and fits your budget.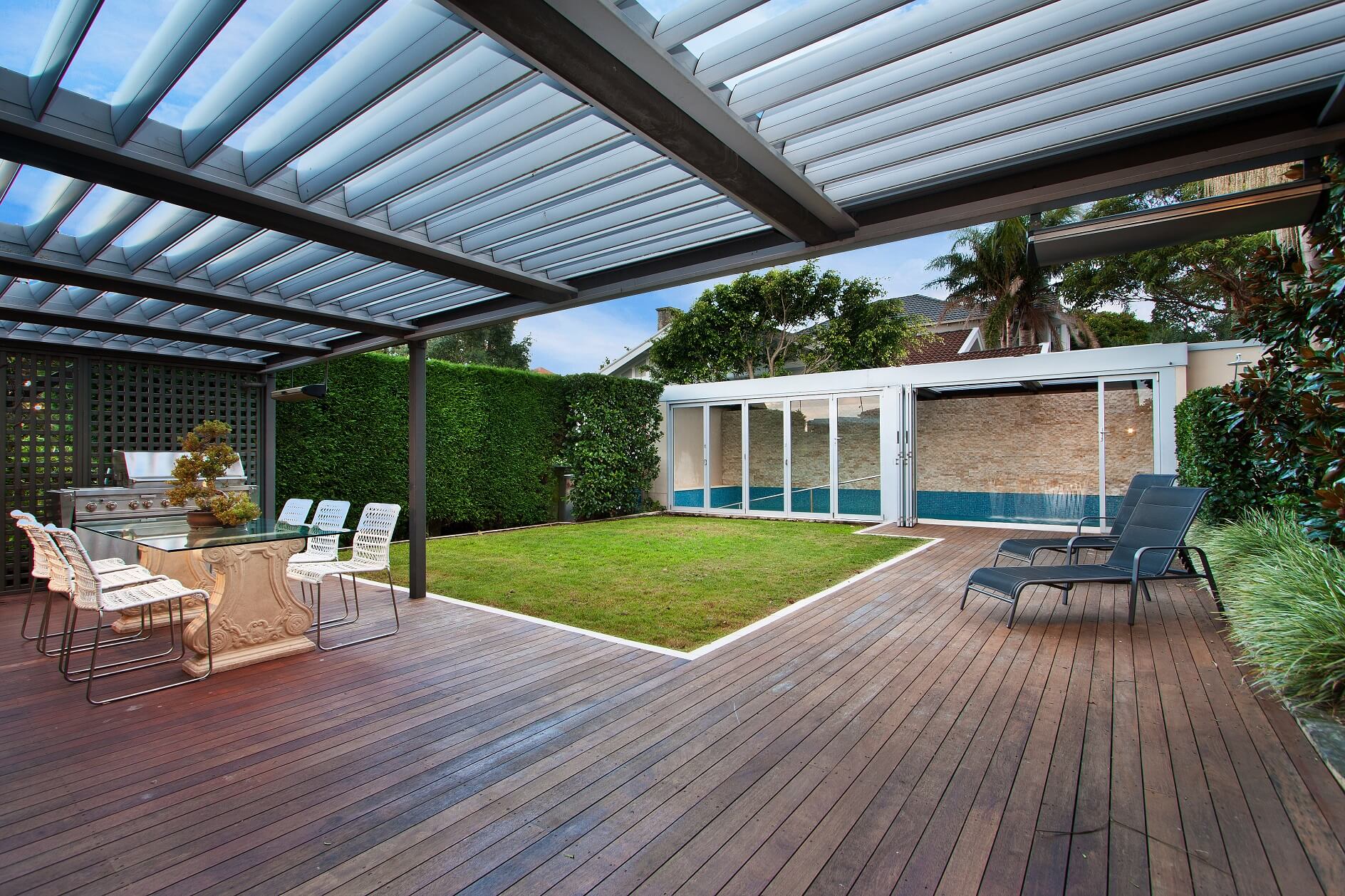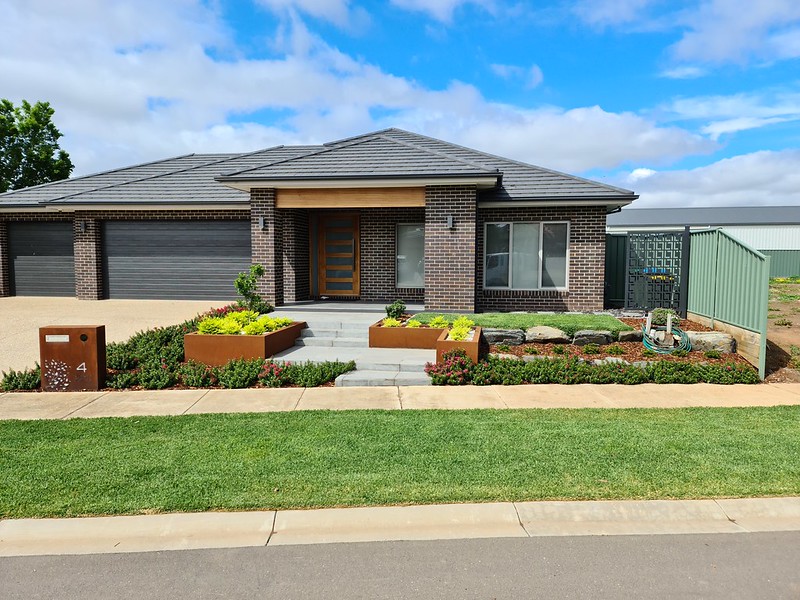 Why is landscaping important for Altona Homeowners?

Altona landscaping is important for more than one reason:
It helps improve the way the area looks. Lawns and gardens that are well taken care of can make a big difference in how a neighbourhood looks. This can lead to higher property prices and a better way of life for the people who live there.
Landscaping can help make the living space a better place. Well-chosen plants can help clean the air, save water, and give the whole family a better place to live.
Lastly, landscaping can help cut down on noise pollution and make the place where you live more peaceful.
Methods We Use to Serve Customers in Altona
Our goal is to provide excellent service to each and every one of our customers in Altona by carefully attending to their needs and wants. When you engage with us, you're partnering with a team that has extensive experience in landscape design and construction. Our services include the following areas and more:
Decking
Pergola and Verandah
Pool Landscaping
Lawn Care, Artificial Lawn
Water Feature
For the best professional landscaping team in Altona, contact us today! We can deliver your dreams right to your door!
Apart from Altona, Brisk Landscaping has a team of experienced landscapers in Williams Landing that offers a variety of landscaping services. Your search for a quality team of landscapers in Altona North ends here as well. We also provide service in Truganina and Point Cook as well.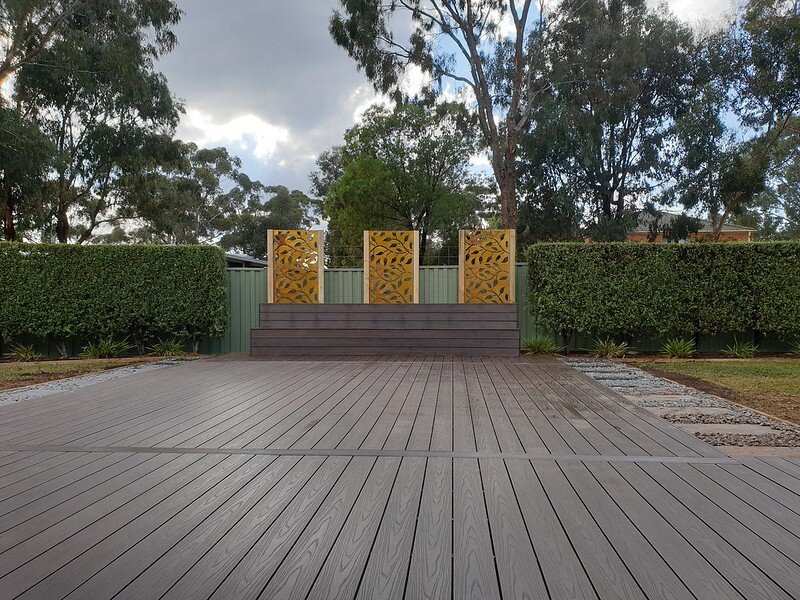 SERVICING MELBOURNE WIDE
1300 027 475

info@brisklandscaping.com.au
CONTACT INFROMATION
Email us for any inquiry you have.
Client Reviews
The team did an outstanding job in verandah designing and installing new gardens, relaying turf, and completing a stunning sandstone wall. The verandah was completely transformed into a nice outdoor entertainment area - truly first class!!
The project was relatively small, but it required intricate decking design. We were quite happy with the finished decking area. It was a great decision to use Brisk landscaping for our backyard decking build.
Paula Alexander
2023-04-28
The guys at Brisk Landscaping were friendly, professional, and paid great attention to details. They were able to create a luxurious custom-made playground according to our specifications.
krishna chaitanya Kanugovi
2023-04-18
Quality work at a reasonable price is a rarity these days. Brisk landscaping's Jamal and team offers just that for your home. Recently Jamal and team did my verandah, courtyard and back yard sit out. I must say I am extremely satisfied with the way my backyard looks now. Thanks Jamal.
Productive, efficient and professional, what else can you ask for in a business! Our garden looks amazing! Thank you so much to Jimmy and the team. I wouldn't look anywhere else!
Mikayla Thiele
2022-12-01
Very impressed with the job they did with our yard, they got it done quickly and did an excellent job, couldn't recommend enough
Abdul khalek Abou abboud
2022-10-06
The best 💯💯
Khaled Elhouli
2022-08-30
Awesome work and ideas, great with prices, as well as really enjoyed the company of his team and himself. Shows great responsibility and effort towards my home, love the new decking as well as back and front lawn. Thanks brisk team 👌🙂
Melanie McCann
2022-08-15
Jamal and his team did an excellent job of turning our backyard into a beautiful space. I had plans already drawn up by another landscaper who quoted us an astronomical amount to complete the project. I chose Brisk after seeing the many beautiful decks and verandas they'd completed. And after consulting with Jamal - I just got a great vibe from him. Jamal was patient and flexible when we decided to add additional work to the project (deciding mid way through to excavate the entire backyard and lay new turf). He went to great lengths to ensure we were happy throughout. His carpenters had great attention to detail - creating a beautiful deck for us (thanks Jay and Nathan!) Once they got started, the project moved very quickly, with the team working long days to get things finished. Thank you Jamal and team for creating a beautiful outdoor space for us that we'll enjoy for years to come.
Thanks Jamal, we really loved your work and creative approach in our backyard project. I would be happy to recommend your service to anyone who is looking for a backyard or lawn makeover.
FAQ about Landscaping in Altona