Landscaper Croydon – Landscape Construction & Design Services
Landscapers are responsible for the design and maintenance of outdoor spaces, including gardens, parks, and other green areas. In addition to plantings, they may also be responsible for features such as fountains, pools, and walkways. While some landscapers work for themselves, others work for landscape architecture firms or local governments. Regardless of their employer, all landscapers in Croydon share a common goal: to create and maintain beautiful, functional outdoor spaces.
There are many reasons to hire a landscaper in Croydon. For one, landscapers have the knowledge and experience necessary to create a space that meets your specific needs and goals. They can also help you to choose the right plants for your climate and soil type, and they can provide guidance on how to care for your plants. In addition, landscapers can save you time and money by helping you to avoid costly mistakes. Whether you want to install a new garden or simply maintain your existing one, a landscaping Croydon company can help you to achieve your goals.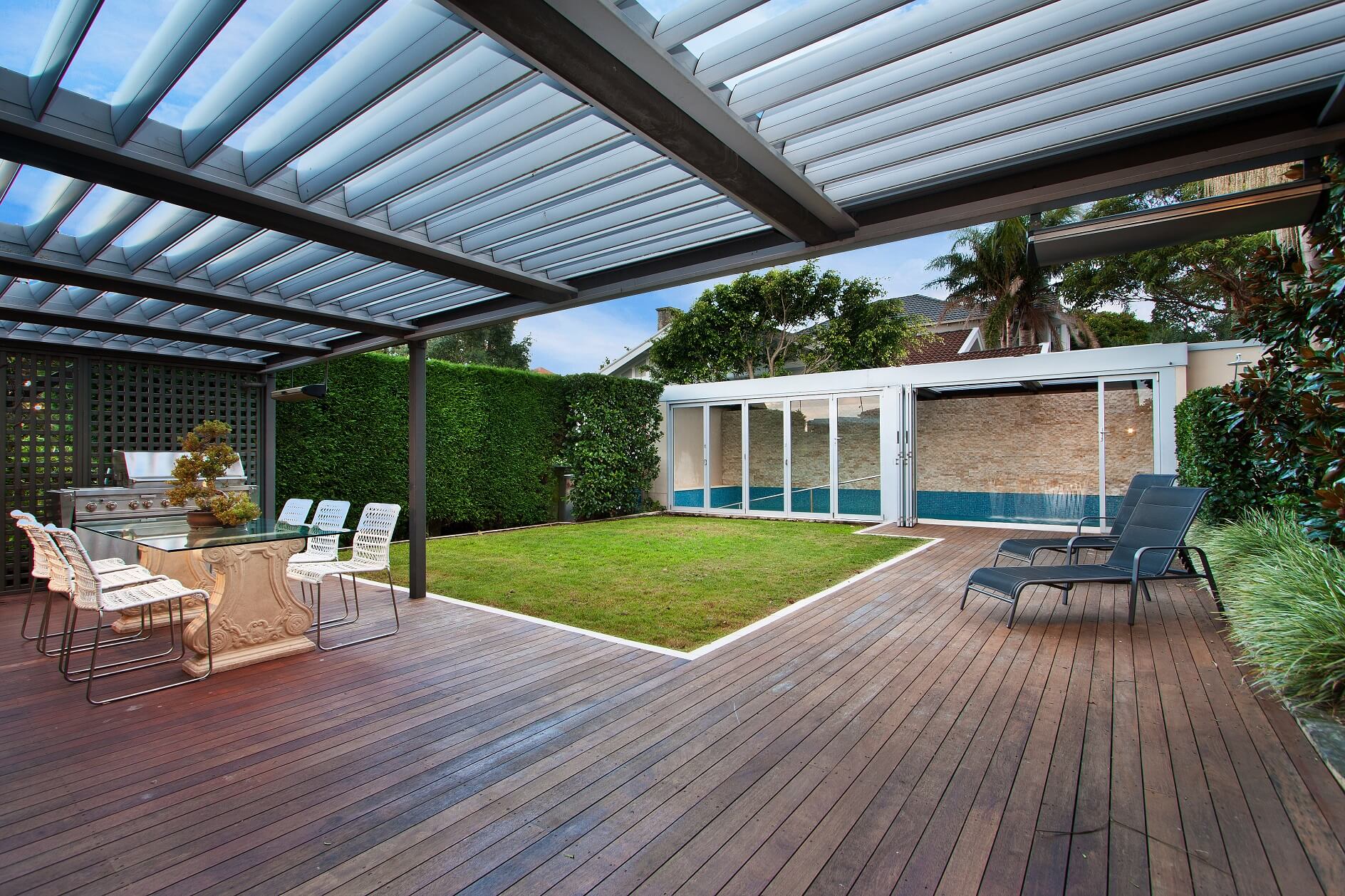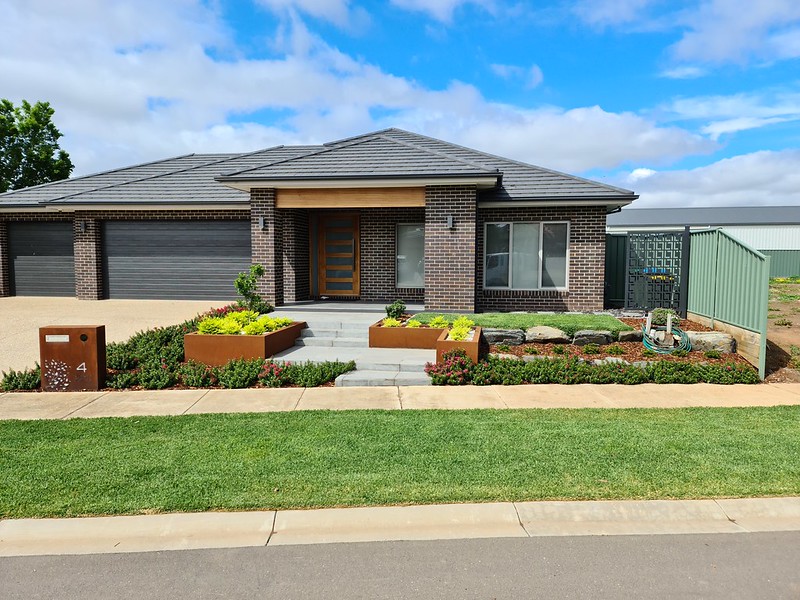 Why Brisk Landscaping in Croydon?
At Brisk Landscaping, we are the Melbourne landscape design and construction experts. We are an Australian business that employs the best landscapers Croydon has to offer. If you are in the market to reinvigorate your home or business's garden, we can help you out. Our team focuses on honesty, transparency, and reliability. We always arrive on time and guarantee you will be happy with our services. If you are not satisfied with our work, we will redo it free of charge. Call us today at 1300 027 475 and let us take your garden from an urban jungle to a botanical beauty!
Our Customer Service Promise
Our aim is to make our clients happy with their landscaping designs and with the whole building process. We want our Croydon clients to be secured and happy with the development of their outdoor areas. That is why we will be with you from the very beginning to the end of the project.
We understand that circumstances change and that clients want to know what is going on with their outdoor developments, which is why we dedicate ourselves to making our Croydon clients as happy and secure as possible.
If you are interested in landscaping services in the Croydon area, we encourage you to get in touch with us. One of our expert landscapers will be able to answer any enquiries you may have!
SERVICING MELBOURNE WIDE
1300 027 475

info@brisklandscaping.com.au
CONTACT INFROMATION
Email us for any inquiry you have.
FAQ about Landscaping in Croydon