Landscaper Dandenong – Landscape Construction & Design Services
Gardens and landscapes are essential since they contribute significantly to everyone's quality of life and well-being. Landscape gardening isn't only aesthetic, meant to beautify places but also essential and functional. When it comes to the art of garden landscaping in Dandenong, it involves a new development area, which is shaped using natural elements like plants, shrubs, trees, landform and water, and organic compost to form a pristine harmony. Making the environment a significant contribution to the quality of life.
Be it a residential establishment or a commercial complex; gardens have always been a key area that attracts your eyes. Ideal landscape design beautifies your property and offers long-term investment results. However, if you have the assistance of a professional landscaper in Dandenong, a lot of things can become clear and straightforward.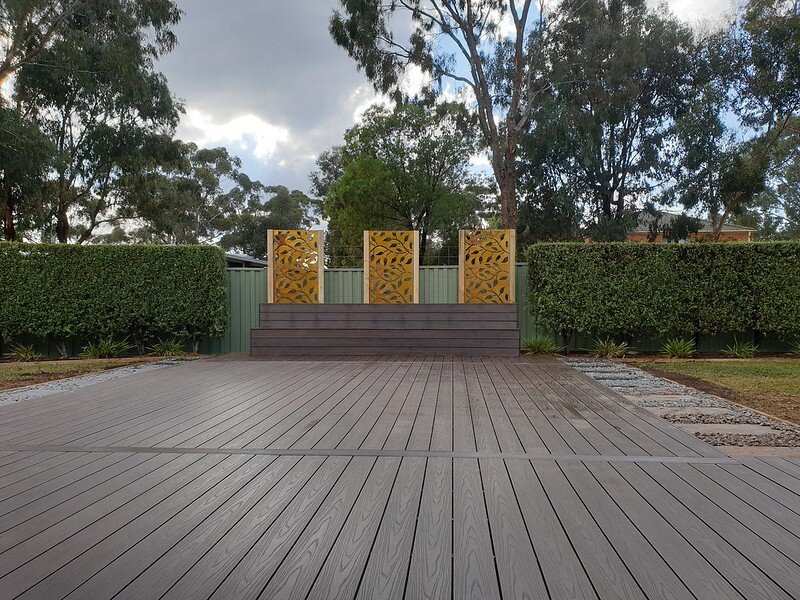 Preserve Nature Through Landscaping in Dandenong
Urban architecture is stuffed with cement, wooden decking, and concrete flooring. But, recently, people have started acknowledging the significance of trees and plants in their lives. Landscaping answers multiple environmental problems and protects the ecology and natural resources.
Why Our Professional Landscaper?
It's essential to consult an expert for any landscaping in Dandenong and other suburbs needs. That's because they know how to maneuver certain situations. Moreover, they have some of the best tools and equipment to accommodate challenging tasks like designing and building patios and pergolas.
Our Customer Service Promise
Our aim is to make our clients happy with their landscaping designs and with the whole building process. We want our Dandenong clients to be secured and happy with the development of their outdoor areas. That is why we will be with you from the very beginning to the end of the project.
We understand that circumstances change and that clients want to know what is going on with their outdoor developments, which is why we dedicate ourselves to making our Dandenong clients as happy and secure as possible.
If you are interested in landscaping services in the Dandenong area, we encourage you to get in touch with us. One of our expert landscapers will be able to answer any enquiries you may have!
Residential & Commercial Landscaping Services in Melbourne Suburbs
At Brisk Landscaping, we offer a wide range of landscaping services to both residential and commercial clients in the Melbourne suburbs. Whether you're looking to create a new garden bed or install a retaining wall, our team of experienced professionals can help. We also offer lawn mowing, garden maintenance and rubbish removal services. No job is too big or small for us, so please don't hesitate to get in touch with our landscaper in Emerald, landscaper in Dewhurst and landscaper in Hartwell.
SERVICING MELBOURNE WIDE
1300 027 475

info@brisklandscaping.com.au
CONTACT INFROMATION
Email us for any inquiry you have.