Landscaper Derrimut – Landscape Construction & Design Services
If you have a green thumb and love spending time outdoors, you may be interested in becoming a garden landscaper. Garden landscapers are responsible for planting and caring for gardens, lawns, and other outdoor areas. They may also design new gardens, install irrigation systems, and provide other services to their clients. Most garden landscapers work for landscape businesses or nurseries, but some may be self-employed. Our landscapers also have a degree in horticulture or a related field. If you are passionate about plants and enjoy working outdoors, consider hiring a garden landscaper in Derrimut.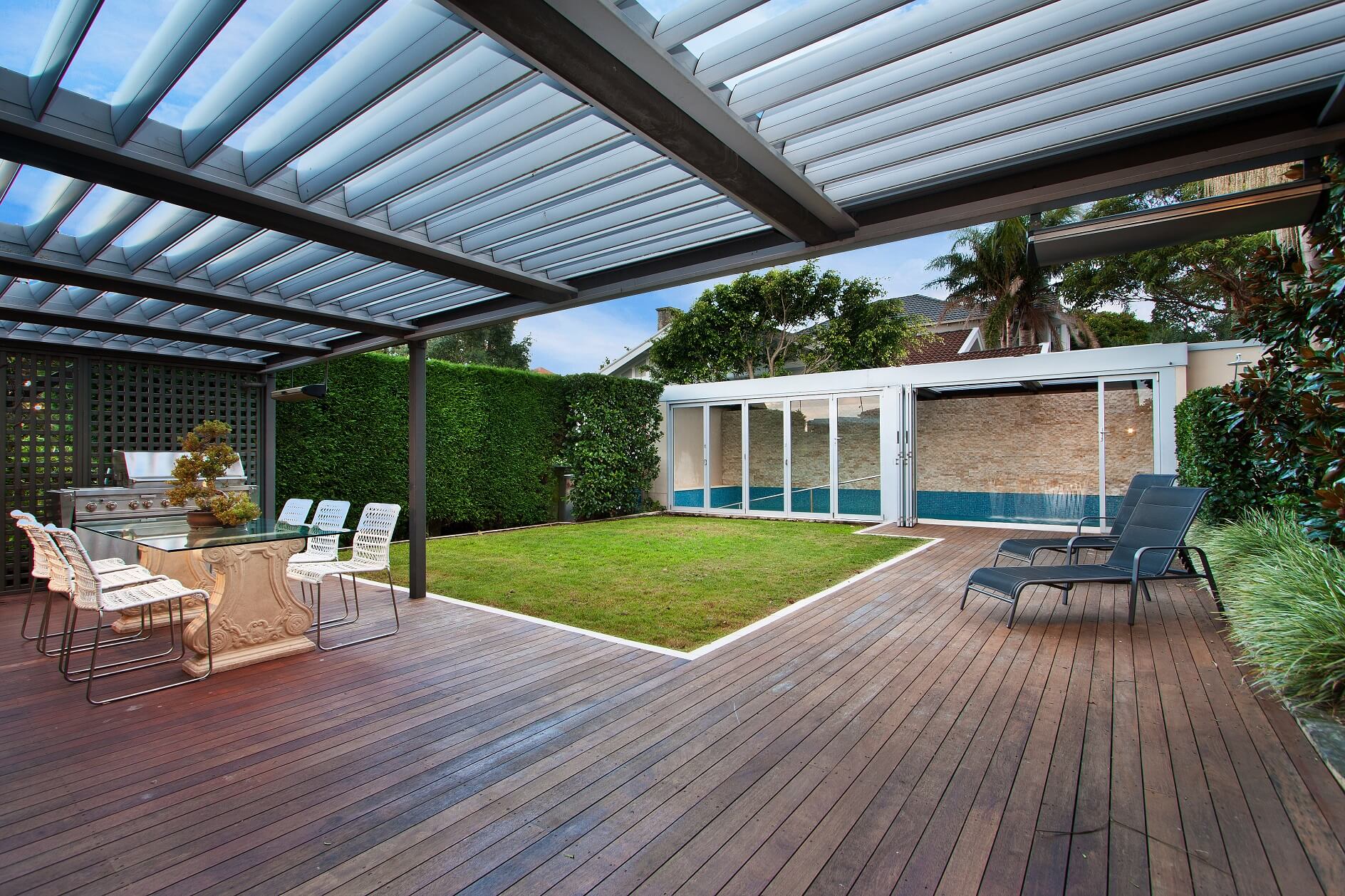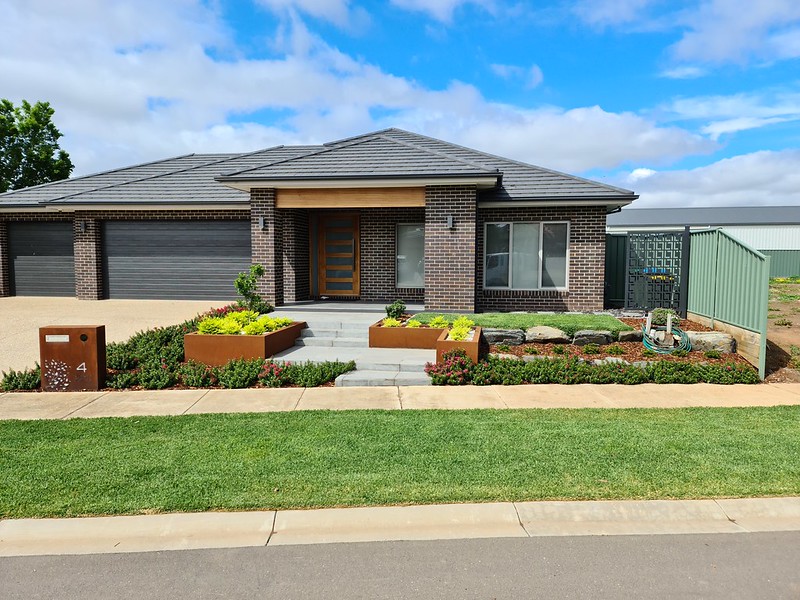 Affordable Landscaping in Derrimut
The process of landscaping can vary greatly depending on the size and scope of the project. For smaller gardens, tasks such as trimming hedges and planting flowers may be sufficient. However, for larger gardens or outdoor spaces, more substantial construction tasks may be necessary, such as creating a deck or pergola. Landscaping can also help to improve the value of your home and the time you spend outdoors. For this reason, it is important to choose a landscaping company that has experience and expertise in a wide range of landscaping Derrimut services.
Brisk Landscaping is such a company. We provide free quotes and consultations for all of our landscaping Derrimut services. No matter what your landscaping needs may be, we are confident that we can provide you with an exceptional experience. Give us a call today at 1300 027 475 to get started.
Our Customer Service Promise
Our aim is to make our clients happy with their landscaping designs and with the whole building process. We want our Derrimut clients to be secured and happy with the development of their outdoor areas. That is why we will be with you from the very beginning to the end of the project.
We understand that circumstances change and that clients want to know what is going on with their outdoor developments, which is why we dedicate ourselves to making our Derrimut clients as happy and secure as possible.
If you are interested in landscaping services in the Derrimut area, we encourage you to get in touch with us. One of our expert landscapers will be able to answer any enquiries you may have!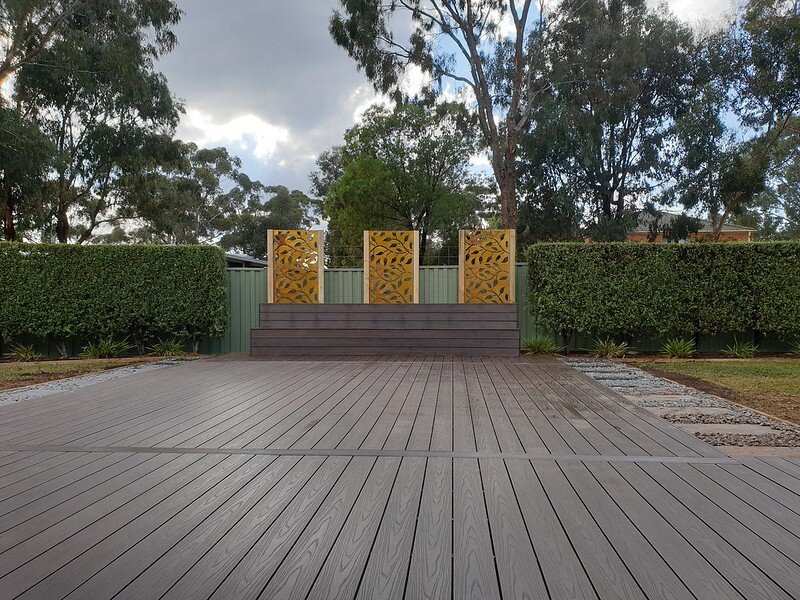 SERVICING MELBOURNE WIDE
1300 027 475

info@brisklandscaping.com.au
CONTACT INFROMATION
Email us for any inquiry you have.
FAQ about Landscaping in Derrimut