A rapidly growing suburb, Truganina is a lovely place to reside, whether it is with a family, or whether it is for a business.
With the pleasant and popular Skeleton Waterholes Creek to the west and the quiet natural beauty of the Mount Derrimut Road Reserve to the east, it only makes having and creating an gorgeous outdoor area in this neighbourhood all that more exciting.
When it comes to landscaping professionals in Truganina, it is best to call Brisk Landscaping.
What can we offer you?
Thanks to our staff of highly qualified professionals, we will work side-by-side with all our Truganina clients, so that we can help them plan, design and construct their landscaping projects.
Tailoring a plan that aligns with what you want, Brisk Landscaping can do it all when it comes to landscaping. If you are after an outdoor patio with a dining area, we can create that for you. If you want new grass turf for your garden with a water centrepiece in the middle, we can plan it and develop it for you. Any lavish outdoor design, Brisk Landscaping can do it for you.
We are not just limited to landscape projects either. We offer garden, ground and property maintenance, as well as special services, including tree maintenance and cleaning.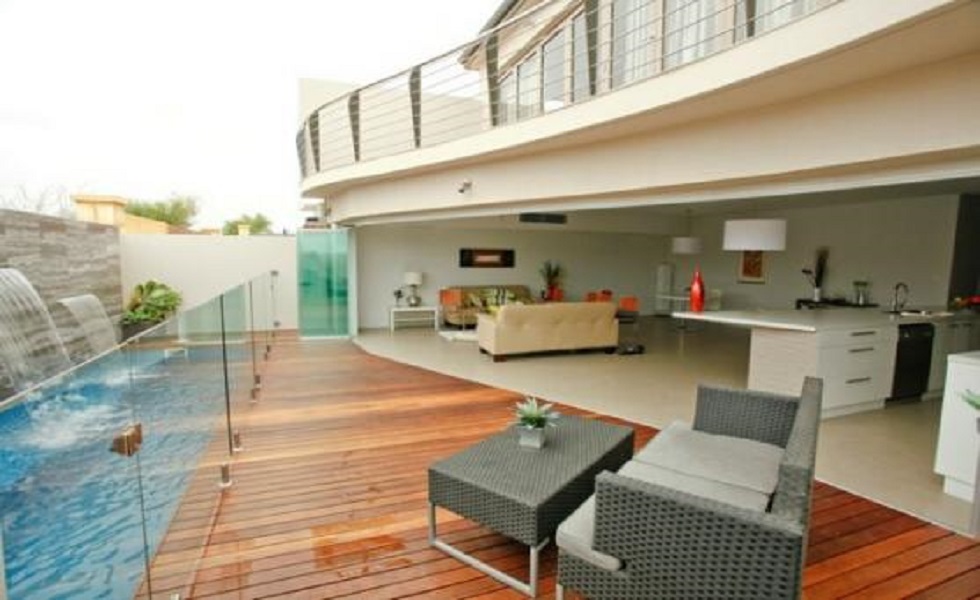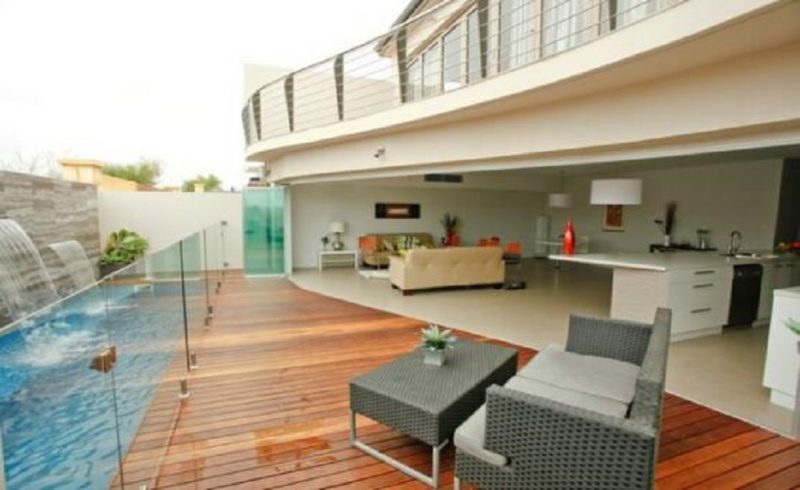 Our customer service promise

Our aim is not just to achieve our client's landscaping goals, but also to ensure that our clients are happy, and secure, with our service. We strive to deliver high quality customer service; speaking directly to our clients and working alongside them, to ensure that their desired project is completed and they feel comfortable throughout the whole process.
For the best experienced and the most reliable landscaping business in the Truganina, contact Brisk Landscaping today. Our friendly team can get your landscaping projects started and those dreams completed!