An exciting suburb in the west of Melbourne, Yarraville is known for its natural beauty, residential and commercial appeal. With the popular CJ Cruickshank Park by its side, this exciting area is designed for creating an gorgeous outdoor area.
Brisk Landscaping, Yarraville's top landscaping company, is at hand to help you begin any outdoor project or maintenance needed to ensure that your property, residential or commercial, fits in with this lovely and pleasant area.
Our customer service
With years of experience in the field, we understand that clients want to be kept in the loop about their outdoor and landscaping projects.
Our aim is to the ensure that our all our Yarraville clients, are happy and satisfied customers. Our team of professional landscapers strive themselves on listening to all our clients' concerns and expectations.
What can we offer to you?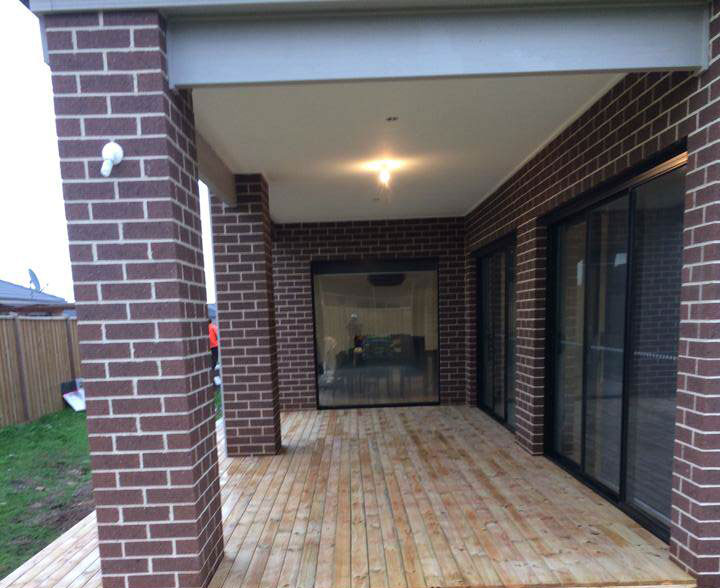 Whether is it an outdoor dining area to ensure family and friends stay over, or a new green grass turf that levels out your garden, our team of certified and highly qualified professionals can create, help and develop any outdoor project you have in mind. As well as being experienced and skilled in landscape design, we also offer expert project management, general property maintenance and specialised services, including bobcat work, tree trimming, or tree lopping.
Regardless of what project you are after, for the most experienced and the most reliable landscaping business in the Yarraville, contact Brisk Landscaping today. One of our friendly team members can get your landscaping projects started!
Suburbs We Regularly Serve