Landscaper Deer Park – Landscape Construction & Design Services
Our landscapers in Deer Park are passionate about gardens and nature and have a wealth of knowledge and experience to share. We're also very friendly, so you will have a great time working with us! Our rates are highly competitive, and we offer a wide range of services to suit your needs. Whether you need help with a garden maintenance or are looking to create a brand new garden, we're here to help. Get in touch today with a landscaper in Deer Park to find out more!
Landscaping in Deer Park
Landscaping can include many different features and amenities. Some common features that are often included in landscaping are: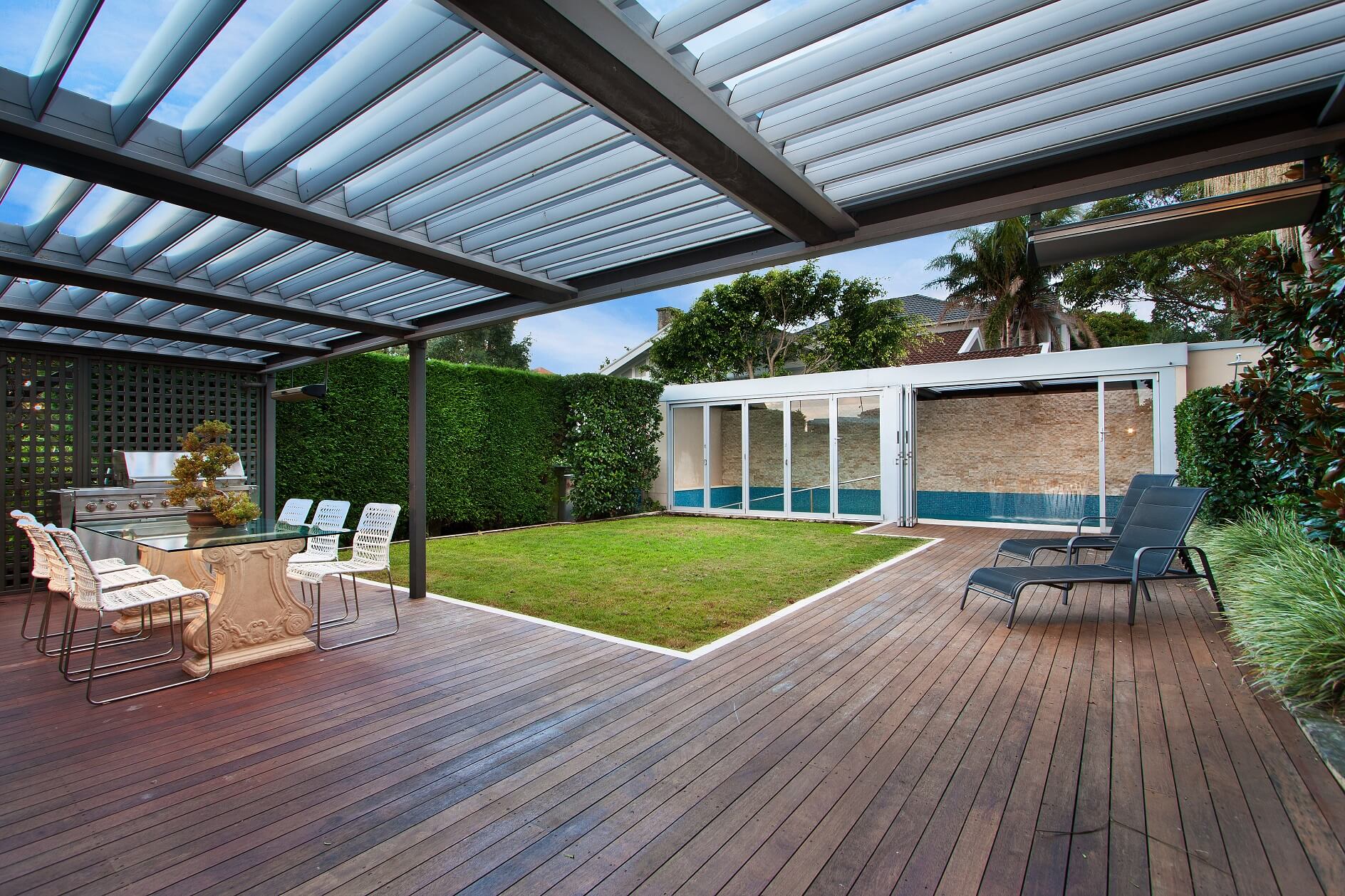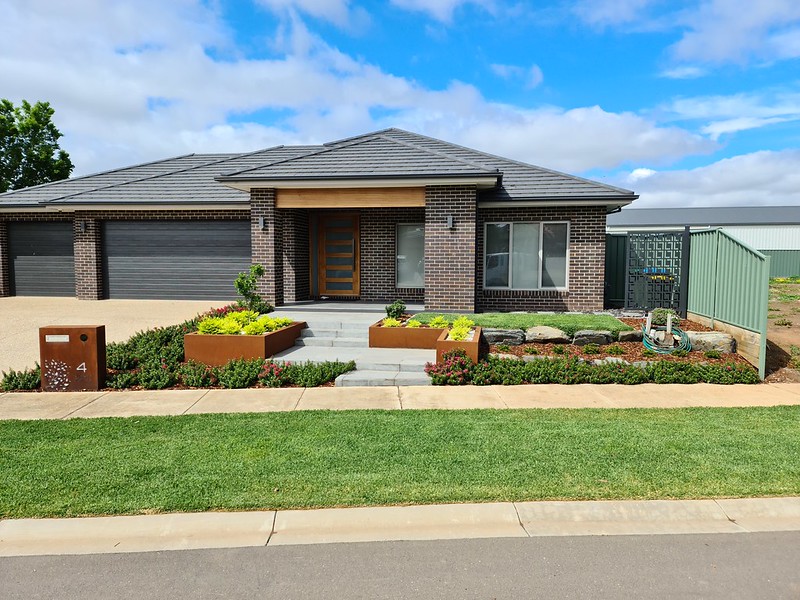 Trees and shrubs
Grass and other ground coverings
Flowers and other plants
Walkways and paths
Fences and walls
Water features such as ponds, streams, and waterfalls
Outdoor Lighting
Outdoor furniture and structures such as gazebos and pergolas
Landscaping can be simple or complex, depending on the desired look and feel. It can be done yourself or with the help of a professional landscaping Deer Park company. Landscaping can add value to your home and make it more enjoyable to live in. It can also help to reduce noise and pollution levels.
Our Customer Service Promise
Our aim is to make our clients happy with their landscaping designs and with the whole building process. We want our Deer Park clients to be secured and happy with the development of their outdoor areas. That is why we will be with you from the very beginning to the end of the project.
We understand that circumstances change and that clients want to know what is going on with their outdoor developments, which is why we dedicate ourselves to making our Deer Park clients as happy and secure as possible.
If you are interested in landscaping services in the Deer Park area, we encourage you to get in touch with us. One of our expert landscapers will be able to answer any enquiries you may have!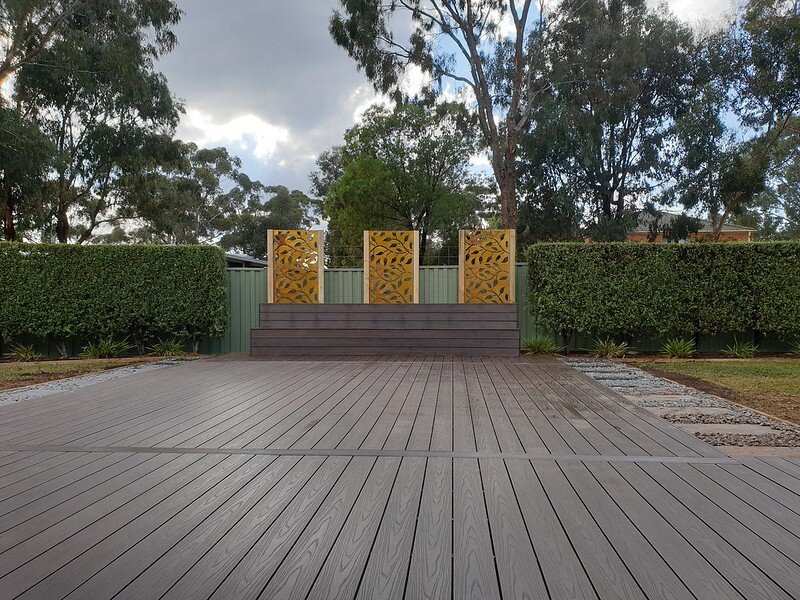 SERVICING MELBOURNE WIDE
1300 027 475

info@brisklandscaping.com.au
CONTACT INFROMATION
Email us for any inquiry you have.
FAQ about Landscaping in Deer Park