Landscaper Templestowe – Landscape Construction & Design Services
Do you have children at home and want to make sure that your home is a haven for them to explore and play. As a result, when it concerns your garden, it is important to keep up with routine maintenance to make sure your yard is a safe area for your little toddlers or kids.
For instance, mowing the entire lawn regularly and lopping back those overgrowing hedges in the backyard will alleviate the risk of vermin and pests residing while also making a bright open area for your little children to enjoy! This is where a landscaper in Templestowe comes in handy. They can not only perform the job with efficacy and efficiency but also provide you with some of the best landscaping in Templestowe.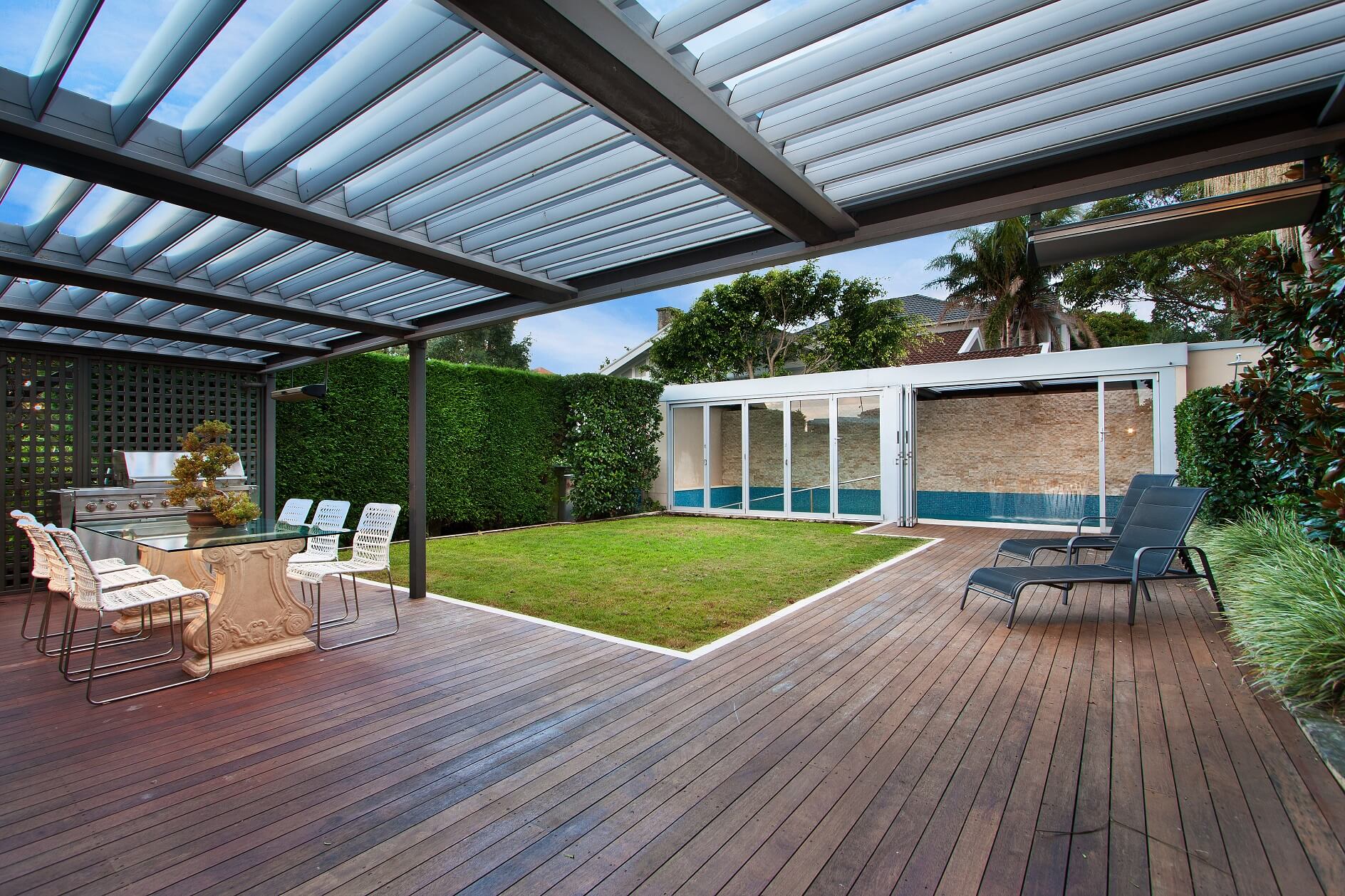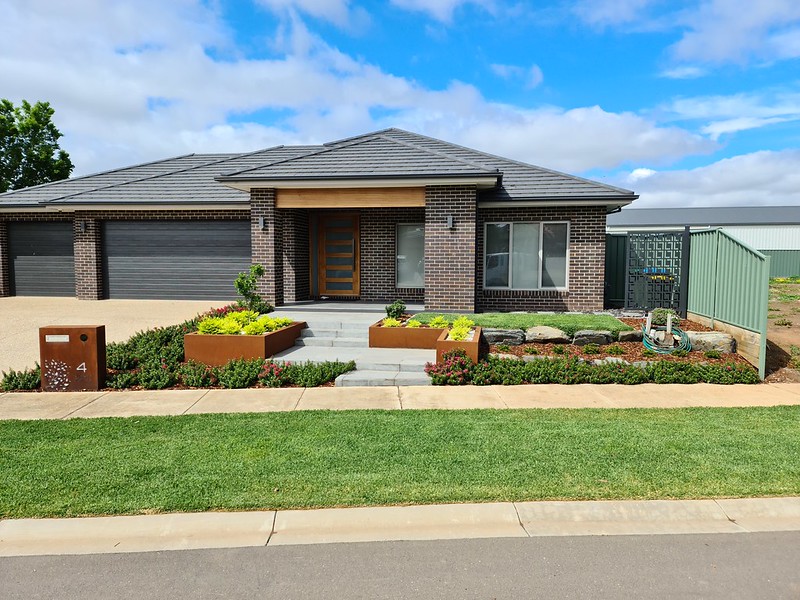 A Landscaper in Templestowe Can Create a Mindful Environment.

A fresh and clean environment will perform wonders for your mind. Routine garden maintenance will allow you to spend a reasonable amount of time outdoors, which is ideal for anybody's mental state! Isn't that what you need at the end of the day? Well, that is your answer.
Professional Garden Maintenance is All You Need.
One way to walk ahead of your routine garden maintenance is to procure and invest in the solutions of a professional landscaper in Templestowe. Here at Brisk Landscaping, our team of professionals work with you and designs a customised maintenance plan to see us visit your house on a schedule to make certain that your Templestowe garden is always at its best.
Our Customer Service Promise
Our aim is to make our clients happy with their landscaping designs and with the whole building process. We want our Templestowe clients to be secured and happy with the development of their outdoor areas. That is why we will be with you from the very beginning to the end of the project.
We understand that circumstances change and that clients want to know what is going on with their outdoor developments, which is why we dedicate ourselves to making our Templestowe clients as happy and secure as possible.
If you are interested in landscaping services in the Templestowe area, we encourage you to get in touch with us. One of our expert landscapers will be able to answer any enquiries you may have!
Brisk Landscaping is the best landscaper in Point Cook that offers a variety of landscaping services. Your search for the best landscaper in Taylors Hill ends here. Brisk landscaping's professional teams allow us to do the best landscaping in Spotswood. Whether it is pergola design or paving, we offer best landscaping in Hoppers Crossing.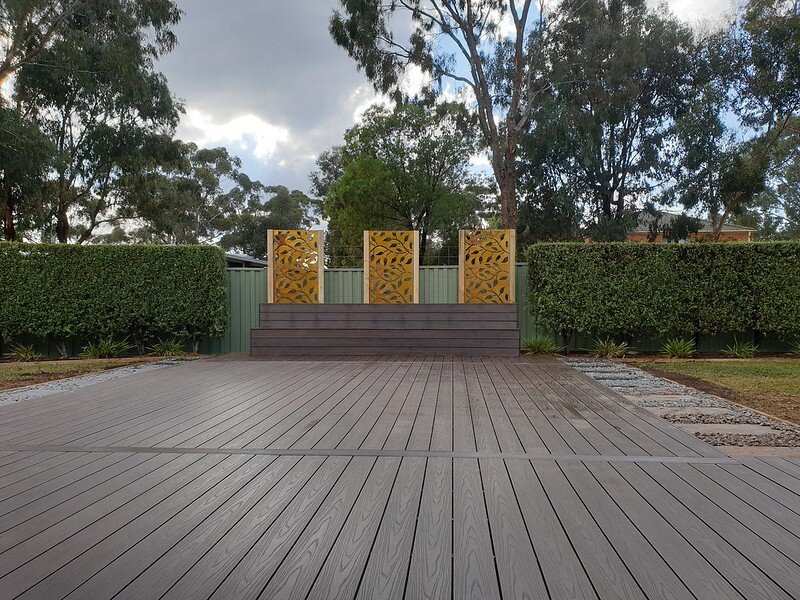 SERVICING MELBOURNE WIDE
1300 027 475

info@brisklandscaping.com.au
CONTACT INFROMATION
Email us for any inquiry you have.
FAQ about Landscaping in Templestowe