Landscaper Melton – Landscape Construction & Design Services
Do you own a house in Melton and feel there should have been more to the property? But, when we quote property development, what do you actually think about? Is it the structure or the landscaping in Melton that's necessary? Well, in this case, you must adhere to landscaping services. Suppose you have a big house and the rest of the lawn or garden only has grass and nothing else. Here, it's essential to contact a professional landscaper in Melton and look for recommendations on what can complement the establishment.
If you have children around, it would be an ideal thing to install water features or slides. However, you can't perform all these jobs on your own. This is when you require the assistance and expertise of an experienced landscaper in Melton by Brisk Landscaping.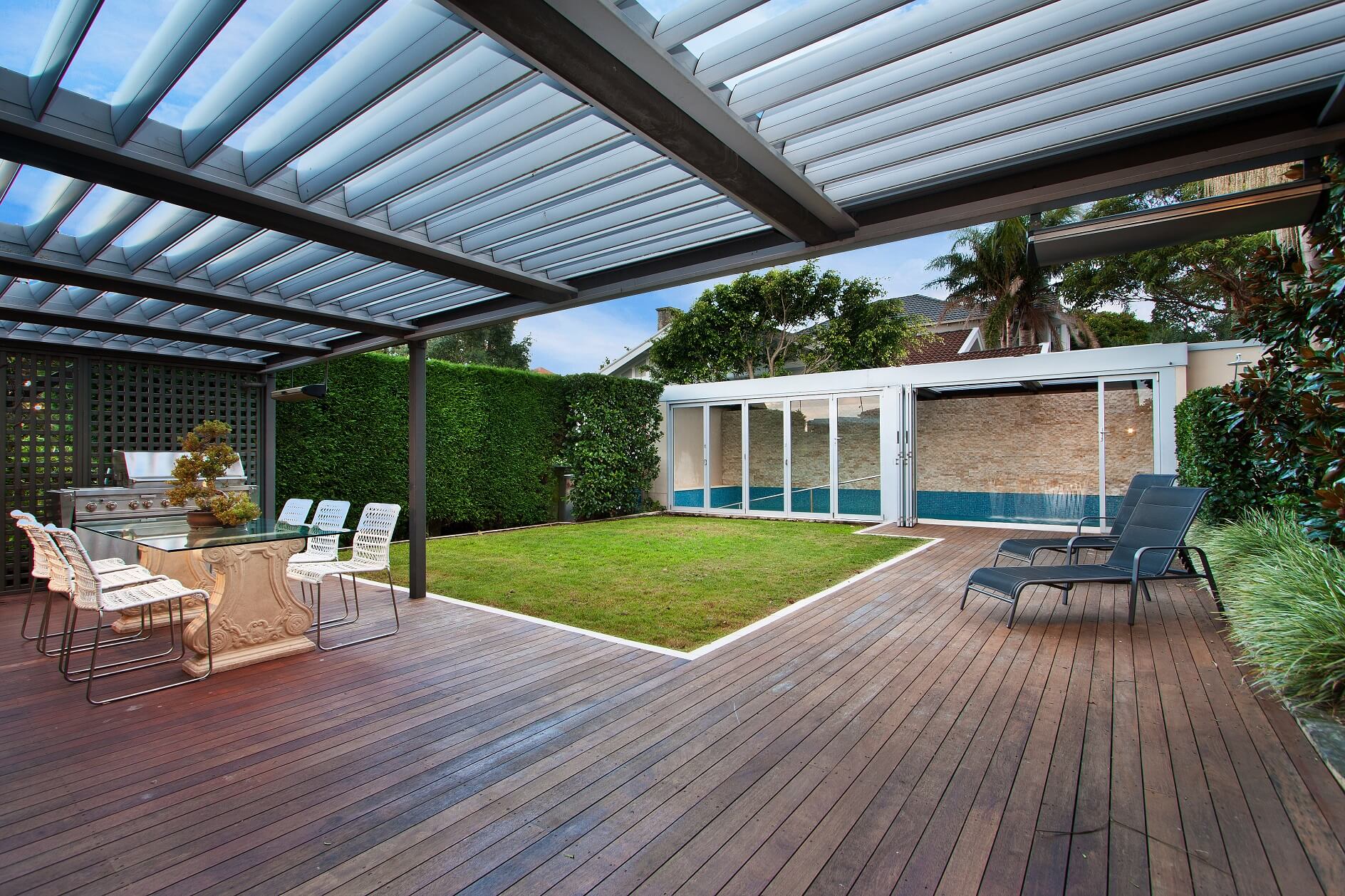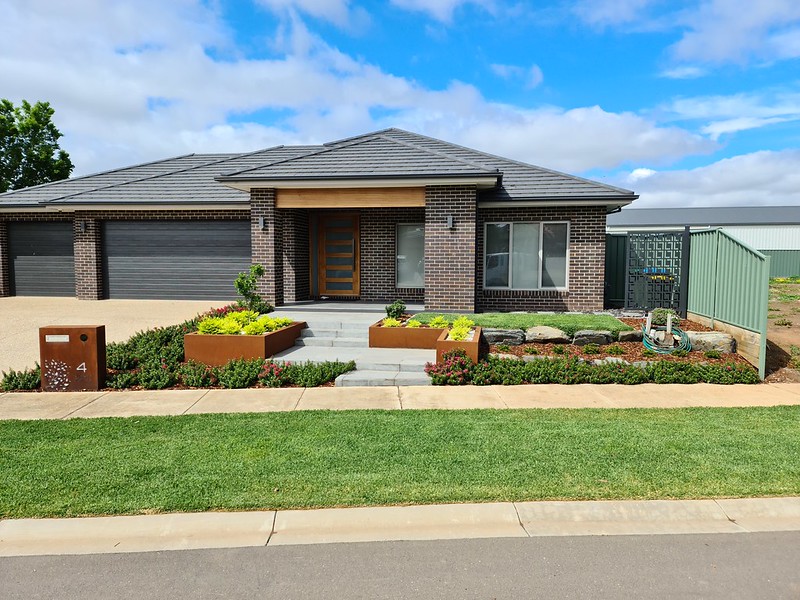 A Landscaper in Melton is Efficient and Effective.
Whether water features, tree lopping, tree trimming, sailing shades, retainer walls, mosaic tiles, patio designs, or pergolas, Brisk Landscaping is the right name for all these activities. In addition to the services, you do not have to fret over meagre jobs. You must get in touch with a team of experts and leave the job in their hands.
A landscaper in Melton tends to provide you with sample designs of patios and pergolas. As a result, if you wish to accept those designs, they will procure all the material and commit to the job without any further ado. Call us or write back to us through the website, and we will have our support team reach out to you in a jiffy.
Our Customer Service Promise
Our aim is to make our clients happy with their landscaping designs and with the whole building process. We want our Melton clients to be secured and happy with the development of their outdoor areas. That is why we will be with you from the very beginning to the end of the project.
We understand that circumstances change and that clients want to know what is going on with their outdoor developments, which is why we dedicate ourselves to making our Melton clients as happy and secure as possible.
If you are interested in landscaping services in the Melton area, we encourage you to get in touch with us. One of our expert landscapers will be able to answer any enquiries you may have!
Apart from Melton, Brisk Landscaping also provides landscaping service for Taylors Hill. We are also experienced landscaper in Caroline Springs. Brisk landscaping's professional teams allow us to do a professional landscaping service to meet our customers' need in Deer Park as well.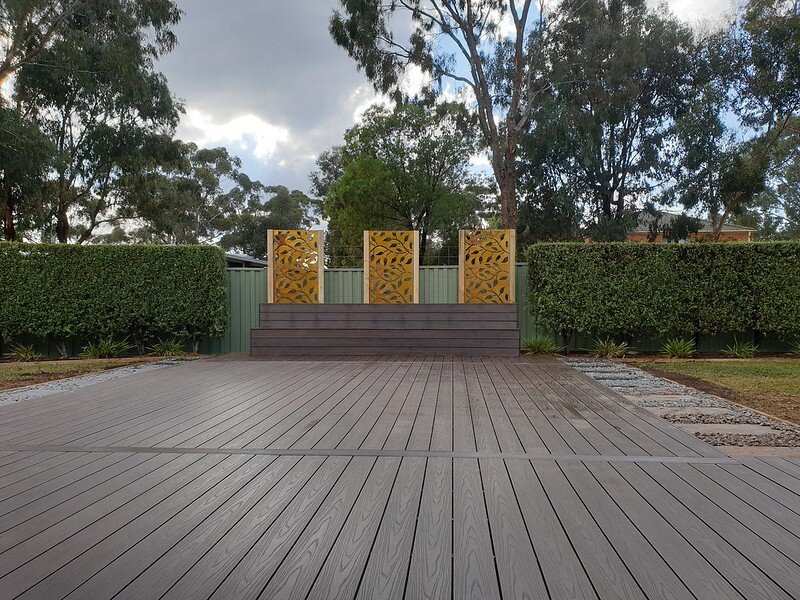 SERVICING MELBOURNE WIDE
1300 027 475

info@brisklandscaping.com.au
CONTACT INFROMATION
Email us for any inquiry you have.
Client Reviews
The team did an outstanding job in verandah designing and installing new gardens, relaying turf, and completing a stunning sandstone wall. The verandah was completely transformed into a nice outdoor entertainment area - truly first class!!
The project was relatively small, but it required intricate decking design. We were quite happy with the finished decking area. It was a great decision to use Brisk landscaping for our backyard decking build.
Paula Alexander
2023-04-28
The guys at Brisk Landscaping were friendly, professional, and paid great attention to details. They were able to create a luxurious custom-made playground according to our specifications.
krishna chaitanya Kanugovi
2023-04-18
Quality work at a reasonable price is a rarity these days. Brisk landscaping's Jamal and team offers just that for your home. Recently Jamal and team did my verandah, courtyard and back yard sit out. I must say I am extremely satisfied with the way my backyard looks now. Thanks Jamal.
Productive, efficient and professional, what else can you ask for in a business! Our garden looks amazing! Thank you so much to Jimmy and the team. I wouldn't look anywhere else!
Mikayla Thiele
2022-12-01
Very impressed with the job they did with our yard, they got it done quickly and did an excellent job, couldn't recommend enough
Abdul khalek Abou abboud
2022-10-06
The best 💯💯
Khaled Elhouli
2022-08-30
Awesome work and ideas, great with prices, as well as really enjoyed the company of his team and himself. Shows great responsibility and effort towards my home, love the new decking as well as back and front lawn. Thanks brisk team 👌🙂
Melanie McCann
2022-08-15
Jamal and his team did an excellent job of turning our backyard into a beautiful space. I had plans already drawn up by another landscaper who quoted us an astronomical amount to complete the project. I chose Brisk after seeing the many beautiful decks and verandas they'd completed. And after consulting with Jamal - I just got a great vibe from him. Jamal was patient and flexible when we decided to add additional work to the project (deciding mid way through to excavate the entire backyard and lay new turf). He went to great lengths to ensure we were happy throughout. His carpenters had great attention to detail - creating a beautiful deck for us (thanks Jay and Nathan!) Once they got started, the project moved very quickly, with the team working long days to get things finished. Thank you Jamal and team for creating a beautiful outdoor space for us that we'll enjoy for years to come.
Thanks Jamal, we really loved your work and creative approach in our backyard project. I would be happy to recommend your service to anyone who is looking for a backyard or lawn makeover.
FAQ about Landscaping in Melton