An ever-growing suburb, Melton is fast becoming a hotspot for families and businesses looking to start a new venture. With popular festivals, including the Djerriwarrh Festival and the Lions Club Carnival, Melton is a bustling suburb, one surrounded by luscious open spaces.
It is here that Brisk Landscaping can help. Our speciality in planning, creating and developing outdoor areas, as well as offering project and property management and specialised services, will mean that any landscaping project you are after, we can deliver it.
Our customer service
Working alongside our clients, we offer them support from the very beginning of the project to the very end of it. We want our clients to be happy, secure and content with the whole building process. A happy client is the base of our customer service approach.
If you are thinking about creating a new design for your patio, or creating a new garden to entertain your guests or customers, it is best to call the most relied on landscaping company in the Melton area.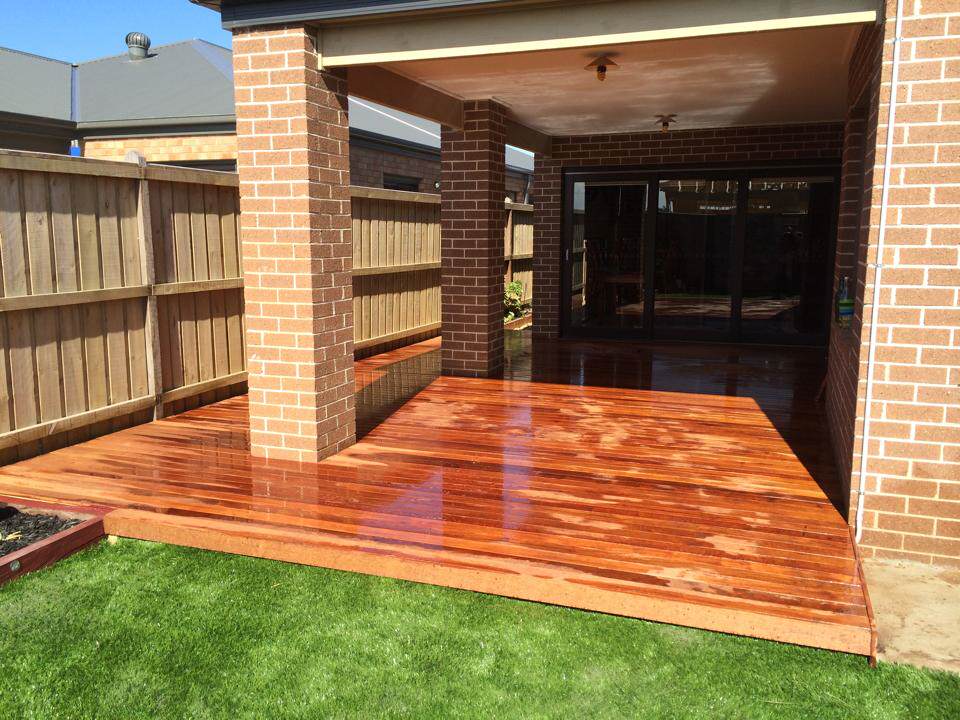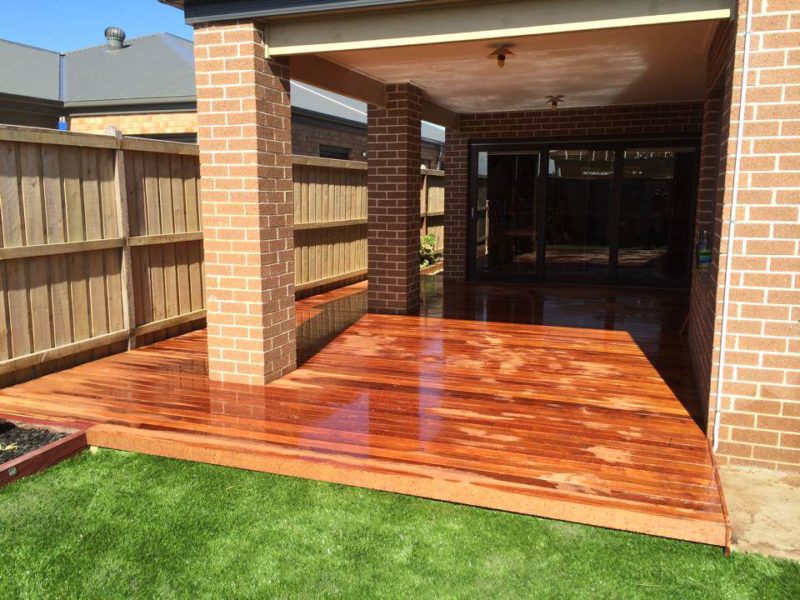 Our service for you
We just don't often exceptional customer service. Our services across the landscaping industry are vast, so we can satisfy all our Melton clients. From creating patios, laying out new turfs for gardens and driveways or maintaining the status quo of your property, we can handle it.
Alongside property maintenance, such as keeping your garden and ground up to date, we also provide special services, including tree lopping, trimming and any bobcat or dingo-related work. If you are ready to commence on your outdoor living project, and want the best in the Melton area, then you have to call in Brisk Landscaping.