Landscaper Aspendale – Landscape Construction & Design Services
Landscapers are professionals who can help to design and build or remake any front or back yard. They usually have a background in horticulture, so they understand plants and how to care for them. This means that they can advise on what kinds of plants would do well in your yard, and how to arrange them. Landscapers can also build features such as decks, patios, and pergolas. If you have an idea for your yard but don't know how to make it happen, a landscaper in Aspendale can turn that vision into reality.
Landscaping Aspendale Team for Tree-Related Job
If you're looking for a team of experienced tree lopping and bobcat contractors, you've come to the right place. At Brisk Landscaping, we have all the necessary equipment and know-how to carry out any tree-related job, big or small.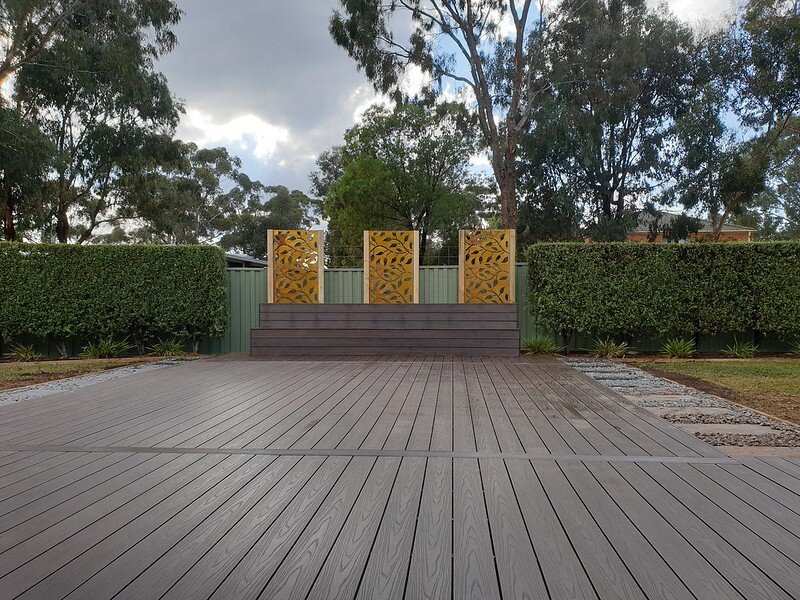 Tree trimming and pruning are important for the health of your trees, as it helps them to grow in the right direction and keeps them looking neat and tidy. It can also be used to remove any dead or damaged branches that could pose a safety hazard.
Tree lopping is a more drastic measure that involves completely removing large branches or even the entire tree. This is often necessary when a tree is dangerously close to a building or power line, or when it has been damaged beyond repair.
Bobcat services are perfect for clearing away any unwanted debris or overgrown vegetation. Our landscaper in Aspendale can also help with excavations, earthmoving, and landscaping projects.
Dingo services are perfect for those hard-to-reach places. Our landscaping Aspendale team can safely and efficiently remove any tree stumps or other obstacles that might be in your way.
No matter what tree-related services you need, the team at Brisk Landscaping can help. Give us a call today to get started.
Our Customer Service Promise
Our aim is to make our clients happy with their landscaping designs and with the whole building process. We want our Aspendale clients to be secured and happy with the development of their outdoor areas. That is why we will be with you from the very beginning to the end of the project.
We understand that circumstances change and that clients want to know what is going on with their outdoor developments, which is why we dedicate ourselves to making our Aspendale clients as happy and secure as possible.
If you are interested in landscaping services in the Aspendale area, we encourage you to get in touch with us. One of our expert landscapers will be able to answer any enquiries you may have!
Our landscaper in Yarraville and landscaper in Spotswood is innovative, and creative and helps you bring the most out of your outdoor spaces. By working in accordance with your tastes, budget, and space, our landscaping in Altona and landscaping in Tarneit services help you create your dream outdoor space.
SERVICING MELBOURNE WIDE
1300 027 475

info@brisklandscaping.com.au
CONTACT INFROMATION
Email us for any inquiry you have.