Landscaper Tarneit – Landscape Construction & Design Services
Got a new house in Tarneit and feel the property should offer more? But what? What do you think of when we talk about turning an enclosure into a home? A home comprises an exclusive interior that defines you and a landscape that brings in the soul. Say you have a villa enclosed by a lawn or yard with just grass. Here it's important to contact a professional landscaper in Tarneit and get recommendations on what can add to the facility.
If you have children, installing water games or slides would be ideal. However, you cannot do all these tasks alone. In this case, you need the support and expertise of an experienced landscaper in Tarneit from Brisk Landscaping.
Our landscaping Tarneit teams are efficient and systematic. Whether it's water features, pruning, floating shutters, retaining walls, mosaics, patio designs or pergolas, Brisk Landscaping is the right name for all these activities. In addition to services, you don't have to worry about scarce jobs. You need to contact a team of experts and put the work in their hands.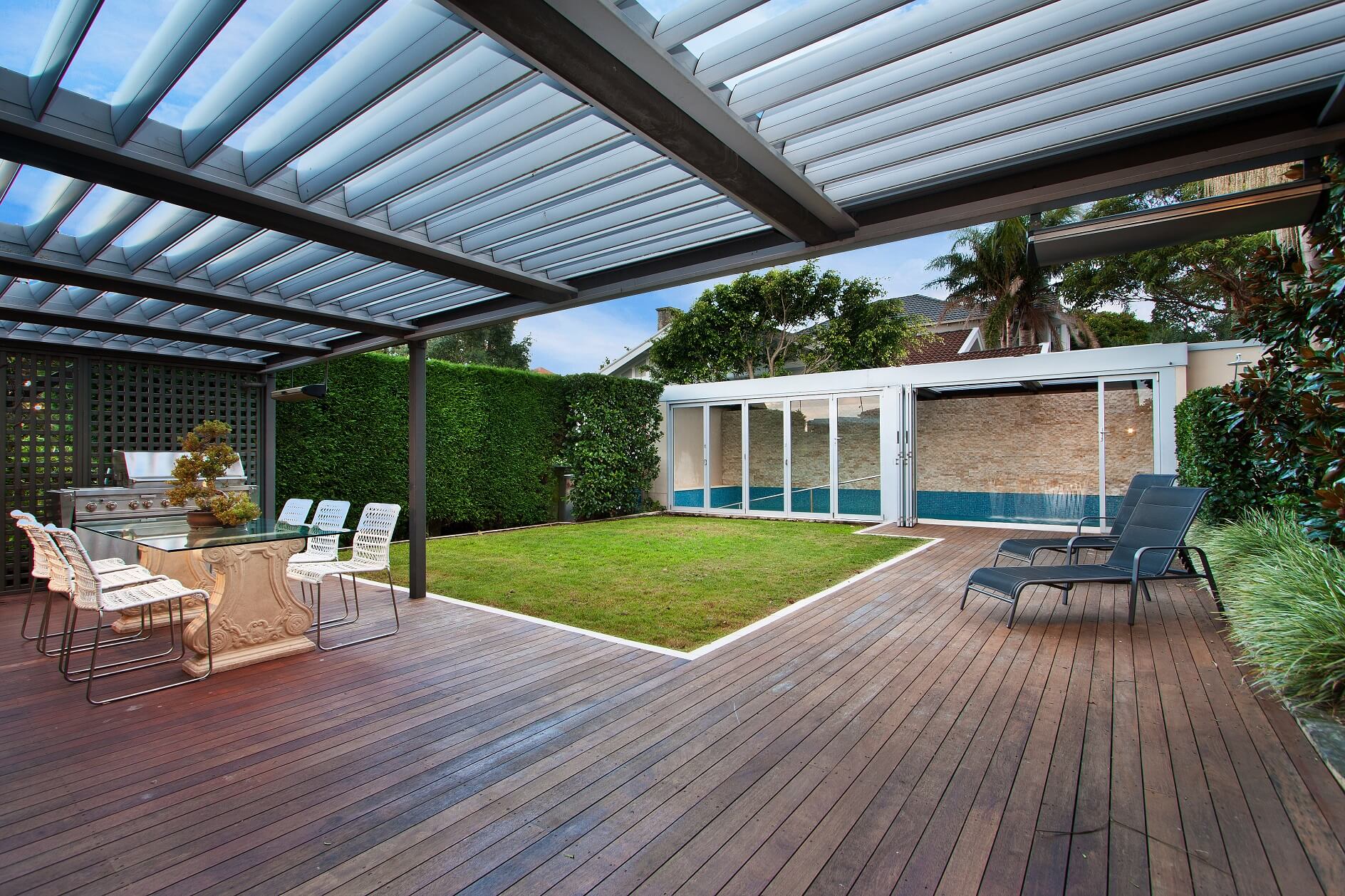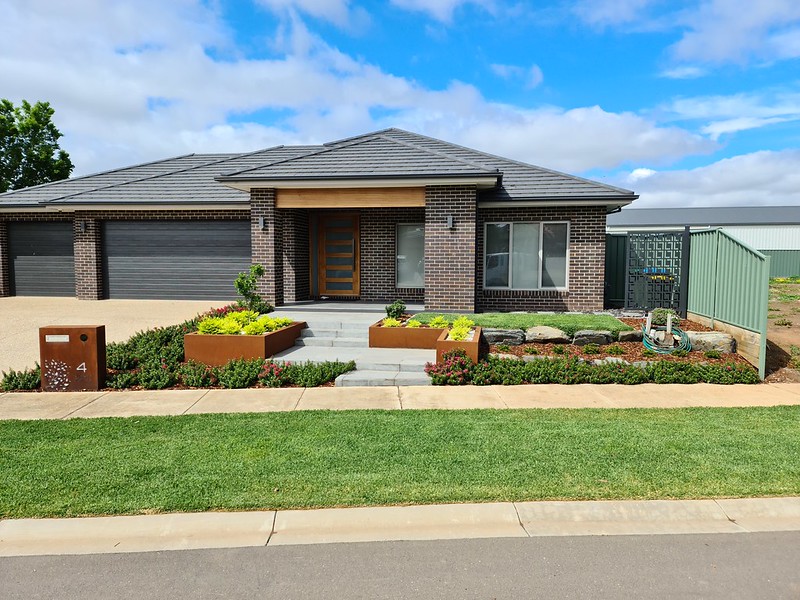 Our landscaper in Tarneit give you examples of patio and pergola designs. So, if you accept these drafts, they will provide you with all the material and readily engage in the job.
Our Customer Service Promise
Our aim is to make our clients happy with their landscaping designs and with the whole building process. We want our Tarneit clients to be secured and happy with the development of their outdoor areas. That is why we will be with you from the very beginning to the end of the project.
We understand that circumstances change and that clients want to know what is going on with their outdoor developments, which is why we dedicate ourselves to making our Tarneit clients as happy and secure as possible.
If you are interested in landscaping services in the Tarneit area, we encourage you to get in touch with us. One of our expert landscapers will be able to answer any enquiries you may have!
Our Landscaping Tarneit Services Include:
At Brisk Landscaping, we pride ourselves on being able to offer our clients a comprehensive range of landscaping services. Whether you're looking to pave your patio or build a deck in your backyard, we have the expertise and experience to get the job done right. We also specialize in installing pergolas, water features and other garden structures. No matter what kind of landscaping Melton, landscaping Brooklyn and landscaping Sunbury project you have in mind, we'll be able to help you bring your vision to life. So why not give our landscapers a call today and see what we can do for you?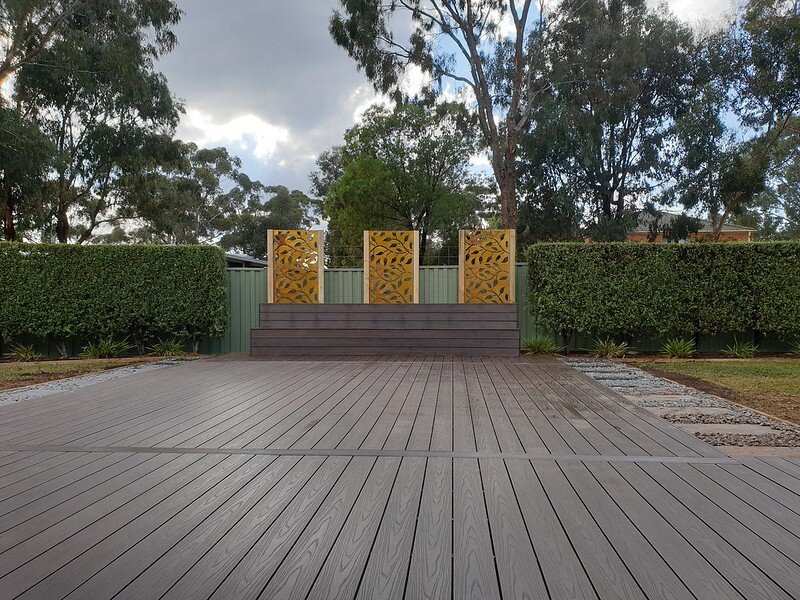 SERVICING MELBOURNE WIDE
1300 027 475

info@brisklandscaping.com.au
CONTACT INFROMATION
Email us for any inquiry you have.
FAQ about Landscaping in Tarneit