Landscaper Carnegie – Landscape Construction & Design Services
At Brisk Landscaping, we pride ourselves on being the best landscaping Carnegie service provider. We have a team of experienced and qualified professionals who can help you transform your outdoor space into a beautiful garden. We can take care of all aspects of landscape designing, from planning and concept development to construction and maintenance.
We use only the best materials and plants to create a garden that is not only beautiful but also sustainable. With our experience and expertise, we can create a space that is perfect for you and your family to enjoy all year round. If you are looking for a landscaper in Carnegie, hire us today, and let us help you create the garden of your dreams.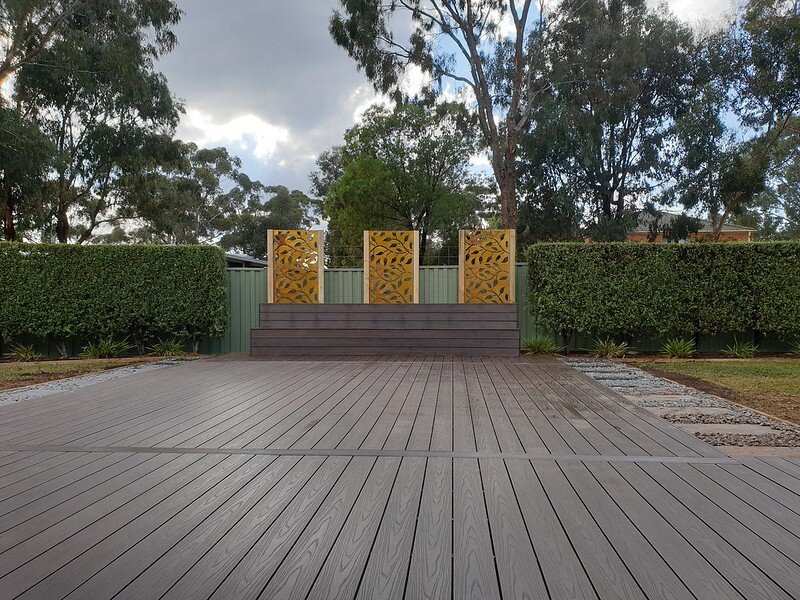 Reliable Company for Commercial Landscaping in Carnegie
If you are looking for a reliable company that offers commercial landscaping in Melbourne, then you have come to the right place. At Brisk Landscaping, we pride ourselves on providing high-quality services to our clients. We have a team of experienced and qualified professional landscapers in Carnegie who are dedicated to providing the best possible service to our clients.
We offer a wide range of services including landscape design, construction, maintenance, and repair. We also offer a variety of other services such as tree removal, stump grinding, and root pruning. If you are looking for a landscaping Carnegie company that can provide you with all of these services, then please get in touch at 1300 027 475.
Our Customer Service Promise
Our aim is to make our clients happy with their landscaping designs and with the whole building process. We want our Carnegie clients to be secured and happy with the development of their outdoor areas. That is why we will be with you from the very beginning to the end of the project.
We understand that circumstances change and that clients want to know what is going on with their outdoor developments, which is why we dedicate ourselves to making our Carnegie clients as happy and secure as possible.
If you are interested in landscaping services in the Carnegie area, we encourage you to get in touch with us. One of our expert landscapers will be able to answer any enquiries you may have!
Our landscaper in Blackburn and landscaper in Box Hill is innovative, and creative and helps you bring the most out of your outdoor spaces. By working in accordance with your tastes, budget, and space, our landscaping in Burnley and landscaping in Cannons Creek services help you create your dream outdoor space
SERVICING MELBOURNE WIDE
1300 027 475

info@brisklandscaping.com.au
CONTACT INFROMATION
Email us for any inquiry you have.