Landscape Design in Brighton
Brighton is one of Melbourne's most affluent coastal suburbs, rich with history, nature and beautiful homes. If you live in Brighton, you know the importance of maintaining the appearance of your home, both inside and out. This is important for both keeping your property value up and making your space enjoyable for your family and guests.
With the help of Brisk Landscaping, doing so is easy! Our range of outdoor design services are a great way to maintain or boost the value of your Brighton home and increase your at-home comfort.
Brisk Landscaping Has the Customised Package for You
Make your Brighton home stand out with a complete lawn transformation from Brisk Landscaping! We will make sure your grass is vibrant, your face well-protected from the sun, your trees trimmed to the perfect shape and your outdoor fixtures of the utmost quality. We design and install decks, patios, pergolas and more to zest up your lawn or yard. We also offer astroturf installation and maintenance for a lush lawn cover option that requires minimal upkeep.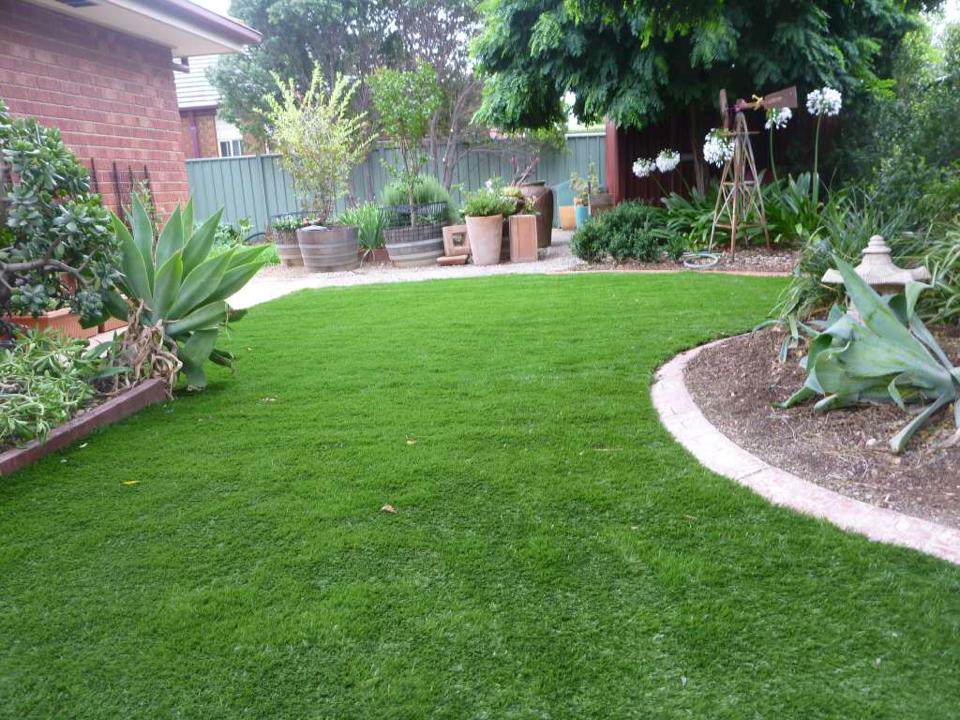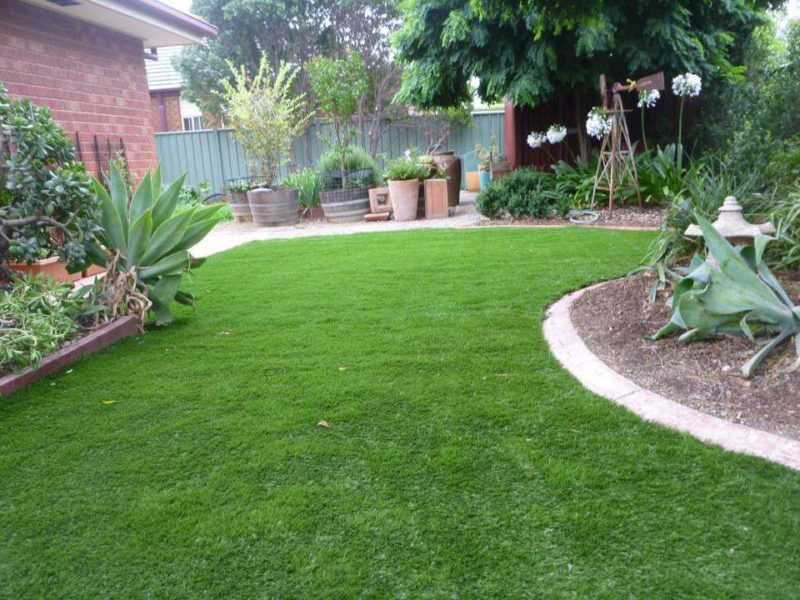 Customers Satisfaction is Our Priority
The team at Brisk Landscaping is skilled, professional, friendly and here to meet your every need. It's important to us that every project results in satisfied customers, which is why we value open communication throughout your whole design process. From planning to construction to aftercare, we want to keep you in the loop!
If you want to fully transform your Brighton home from the outside, our lawn services can get the job done. We are dedicated to high-quality lawn design, so let us prove to you what we're capable of! To enquire about our services or organise a consultation, don't hesitate to contact our helpful team!