A well groomed outdoor space is a key component of a property, as it is the first impression that family, friends, guests or customers see. With a long history of delivering results and exceptional experience in the Landscaping industry, we continue to be one of the most relied on landscaping companies in the Laverton area.
What we do to your outdoor area?
Our team at Brisk Landscaping is committed to working with our clients to bring forth the completion of their desired landscaping projects. Whether you need a new patio design, or wish to add features such as pergolas or want to uniquely pave your driveway and garden, our specialised landscapers can take care of it all.
We can assist with everything from property and garden maintenance, to actual construction and project completion. Alongside being exceptionally skilled in landscape design, we also provide expert project management, property maintenance, including looking after your garden, and specialised services, such as tree trimming, tree lopping and any heavy bobcat work.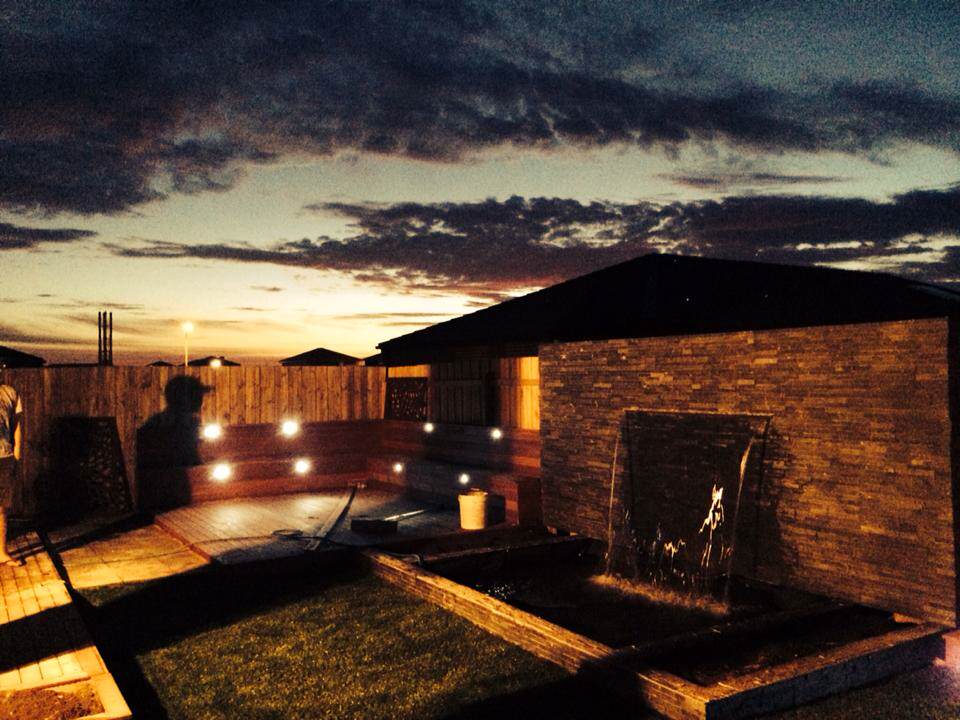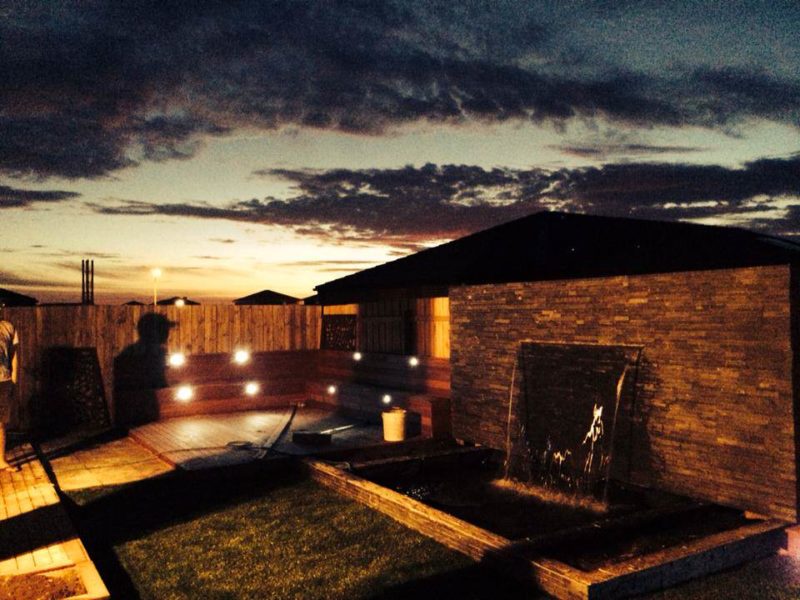 Our customer service approach
We take the time to examine the exclusive needs of each client in order to determine what they want from their outdoor space. We have performed services to fit the needs of homeowners and businesses meaning we are versatile in the way we deal with all clients. Our professionalism with our work, means that the whole landscaping process, from planning it out to project execution, is explained to you in detail.
Furthermore, any concerns, expectations or queries you have, we will do the utmost to ensure it is done to the best of our abilities.If you are in need of landscaping services of any kind in the Laverton area, get in touch with us immediately. Our friendly team will be happy to hear from you!